What You Must Know About Debt Settlement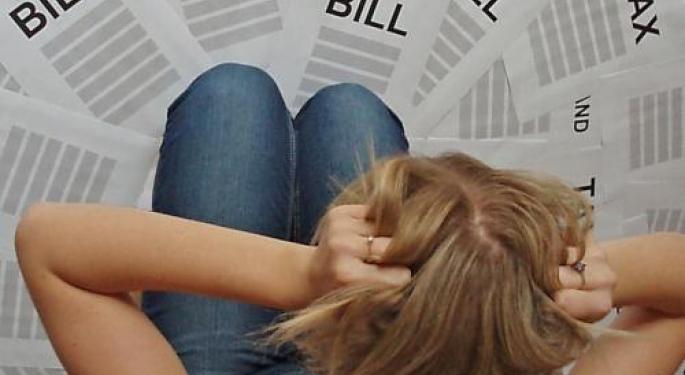 The procedure involving contacting creditors and then negotiating a payoff amount that will aid in saving money on the high interest debt of an individual is defined as debt settlement. There are things that people should before they decide to settle a debt, whether by hiring a settlement company or doing it on their own as it will help them in making the right choice. Settlement is only one relief option as far as debt is concerned and people should know all the facts before they decide to go for it. This option is not always easy to pursue where creditors are concerned even though they would prefer to receive a payoff amount rather than being left with nothing if the individual actually goes bankrupt.

There are no federal or state laws that require creditors to even discuss debt negotiation with the consumers. If individuals are current on their debt repayment and are only a month or two behind, they will find that creditors aren't very receptive to the option of settlement. Thus, even though it sounds like a very sound option, creditors are not open to settlement unless all other avenues have been exhausted. If individuals hire a settlement company to help them in their negotiations, it will advise consumers to cease all communication with the creditors, which includes halting the repayment cycle.

However, people should keep in mind that it's their contractual obligation to pay the creditors and not the settlement company. There will be a risk that the account of individuals will go delinquent and their credit score will also decline if they break off all communications with the creditors and stop making payments. It is best for people to stay in touch with their creditors at all times and ensure that the debt settlement company is attending to the debt properly on their behalf.

Apart from that, people should also be prepared to pay substantial fees if they are more comfortable with the option of contracting with a financial professional for negotiating their debt. Some of the fee that's charged by most settlement companies out there includes account set-up fee, a percentage of the money that's waived from the debt, which could be between 18 to 25% of the savings and also a monthly administration fee. Before individuals sign an agreement with a settlement company, it is best for them if they ask to see a complete schedule of fees that they'll have to pay.

People should also be aware of the fact that although settlement can be an effective way of reducing the debt of individuals, it can also prove to be damaging to their credit score. When the debt is settled, people are basically asking their creditors to accept an amount that's less than what they owe. This will lead to a negative marking in the credit report and thus lower the credit score of individuals. This means that the final effect of debt settlement will linger on an individual's credit report for years and they will have to make huge efforts to remove it.
The preceding article is from one of our external contributors. It does not represent the opinion of Benzinga and has not been edited.
View Comments and Join the Discussion!