HealthEquity Scoops Up Further For $500M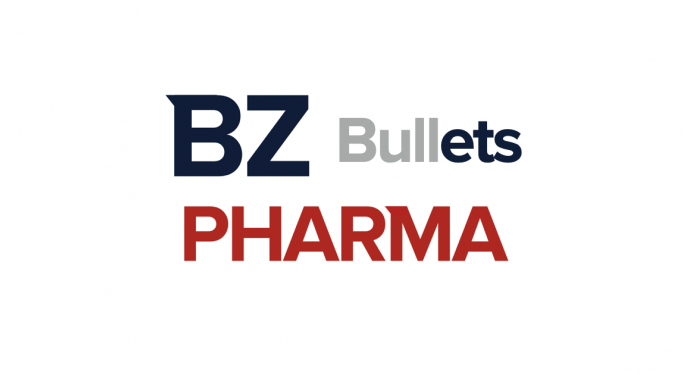 HealthEquity Inc (NASDAQ: HQY) has agreed to acquire Further, a health savings account provider (HSA) and consumer-directed benefit administration services for $500 million.
The acquisition of Further and its technology reinforces HealthEquity's position in the HSA market and other go-to-market partners.
With Further's approximately 550,000 HSA customers and $1.7 billion HSA assets under its custody, HealthEquity will grow to about 6.3 million HSA Members and more than $16 billion in HSA Assets.
The acquisition also immediately expands HealthEquity's health plan footprint, particularly its commitment to not-for-profit health plans.
Further also brings approximately 28,000 employer clients and over 300,000 consumer-directed benefit accounts (CDBs).
At closing, management expects the transaction to add approximately $60 million in revenue on an annualized run-rate basis, with a 20% contribution to the adjusted EBITDA margin.
Management expects to achieve an additional $15 million in efficiencies on an annualized basis within three years, with $55 million of one-time costs incurred over that period.
The transaction is expected to close by September.
Price Action: HQY shares closed 1.9% higher at $67.55 on Thursday.
View Comments and Join the Discussion!