Mylan CEO: The Healthcare System Is Broken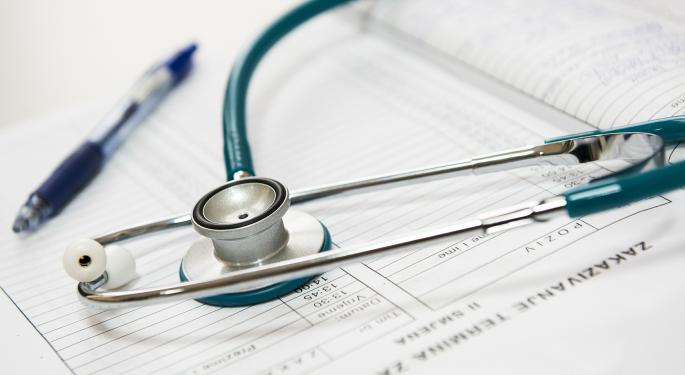 Mylan NV (NASDAQ: MYL), the seller of a potentially life-saving medical device called EpiPen, saw its share of controversy this week when officials of the U.S. government called into question the company's pricing policies.
In 2008, the EpiPen sold for around $100 but has since risen six times in price to just above $600. The company did address the issue Thursday and said it will now cut the price of its EpiPen by 50 percent.
Related Link: Mylan Cuts EipPen Costs By 50%
A call was made earlier this week by U.S. Senators for the Federal Trade Commission to investigate the price hikes and Mylan's justification for the price hike.
Speaking as a guest on CNBC's "Squawk Box" segment Thursday, Mylan CEO Heather Bresch acknowledged the drug pricing is an issue that needs to be addressed but it is not the only issue.
The executive added that the entire healthcare system is in crisis which forces patients to pay full retail prices when buying their drugs and then see their premiums on health insurance rise.
She implored patients to get engaged and that the recent scandal involving her company should serve as an "inflection point for this country."
"No one's more frustrated than me," Bresch said. "My frustration is, the list price is $608. There is a system. I laid out that there are four or five hands that the product touches, and companies that it goes through before it ever gets to that patient at the counter."
She also said that "all involved must also take steps to help meaningfully address the U.S. healthcare crisis."
Why didn't a direct price cut come sooner? Bresch said the company couldn't ensure everyone could have an EpiPen, and that they are cheaper in other countries due to subsidies.
Posted-In: CNBC Drug PricingBiotech News Health Care Legal Media General Best of Benzinga
View Comments and Join the Discussion!