Nelson Folds to Pressure; Democrats United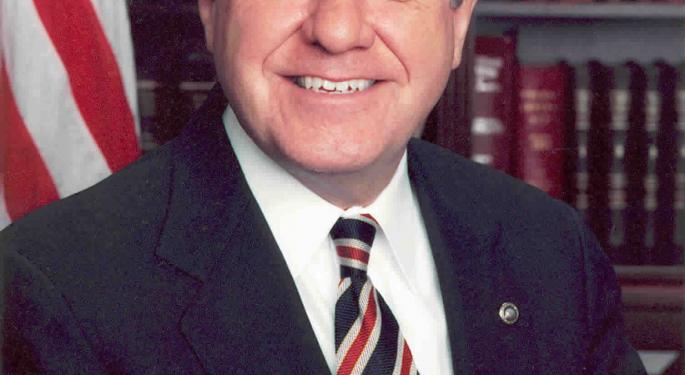 After refusing to agree to the proposed health care bill due to pro-abortion policy proposals, Ben Nelson, Nebraska's senator, rallied behind Democrats in reluctant support. This announcement drastically increases the chances of the bill passing before the Christmas deadline, which seemed very unlikely at the beginning of the week.
Taking full advantage of the clock, Democrats plan to meet at 1a.m. at the White House Monday morning for voting procedures. Despite the early meeting, Democrats are happy to battle the snow to have better chances of bill passage before the Republicans attempt to delay.
The bill calls for a 10-year plan that will cost $871 billion but finally cover 31 million Americans that are currently uninsured. The Democrats are hopeful the bill will pass by December 24th.
For the full story visit this link
Posted-In: health care reformPolitics
View Comments and Join the Discussion!