Existing Home Sales Down…Surprise!!!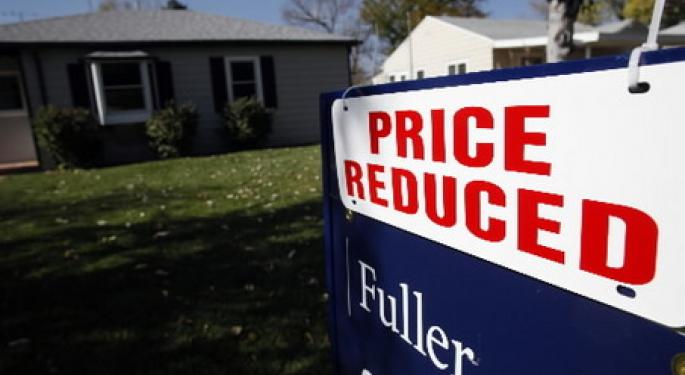 • People losing their homes due to foreclosures.
• Home equity turning south at break neck speeds.
• Unemployment at critically high levels.
• Companies still cutting jobs.
• Business closing their doors.
• Hiring freezes in most industries.
• No one can qualify for the mortgages offered at all time low rates because they don't have sufficient income due to the near death economy.
Why is it a surprise on Wall Street that existing home sales are down 27% to the lowest level in 15 years?
View Comments and Join the Discussion!