Blockchain's Potential Is Still Undefined; Infinity Blockchain Labs Aims To Change That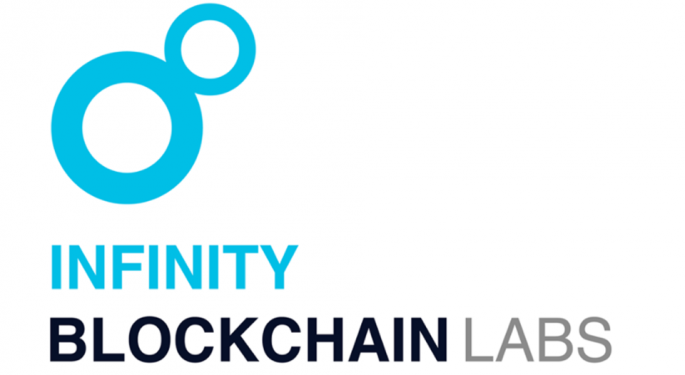 The Benzinga Global Fintech Awards are a yearly showcase of the best and brightest in fintech. In preparation for its biggest installment yet in May 2018, we're profiling the companies competing for the BZ Awards.
Our next feature is on Infinity Blockchain Labs.
What does your company do? What unique problem does it solve?
Ellena Ki, Product Marketing Lead: Provide users with real-case services enabled by blockchain applications to serve users' need and convenience in the way users use Infinito Wallet to consume those services at ease!
How?
Infinito Wallet integrates with several blockchain service providers to bring partners' services to users through Infinito Wallet gateway. The focus is to help users to maximize usage of their cryptocurrencies.
To strengthen ecosystem of services, Infinito provides developers and service partners with an infrastructure of technology and partner network so that they can build, integrate, and publish more products and services efficiently.
Who are your customers?
Ki: Startup Founders, Venture Capitals, Investment Firms, Enterprises who want to enter blockchain world.
How long have you been in business?
Ki: Since 2015.
Where are you located?
Ki: Registered on Isle of Man, but we operate from Ho Chi Minh City, Vietnam.
Who is your company's leadership? What kind of experience do they have?
Ki: Junya Yamamoto established and managed businesses that were listed on the stock exchange before he graduated from university. Since 2012, he has been active in establishing IT venture funds that collaborate with large companies and corporations. In September 2015, he was entrusted with setting up Infinity Blockchain Labs.
Nguyen Minh Thang received his Bachelor degree from National University of Singapore and MBA from Manchester Business School. He has more than 10 years of working experience in technology industry with a wide range of experience from technical, management, operation to business development for international software companies in Vietnam and Singapore.
Who are your investors, if any?
Ki: - Enomoto Hiroyuki
- Yamamoto Yunya
- Adam Vaziri
- Paweł Aleksander
Is there anything else Benzinga should know about your company?
Ki: We are a team of 200+ blockchain developers, researchers, marketers and strategic planners in Ho Chi Minh City who engage with partners in over 8 countries, organize the #1 blockchain contest in Vietnam and founded the nations first-ever blockchain education course.
To check out companies like Infinity Blockchain Labs for yourself, grab a ticket to the Benzinga Global Fintech Awards May 15-16 in New York.
Posted-In: Benzinga Global Fintech AwardsFintech Interview Best of Benzinga
View Comments and Join the Discussion!