How Omega Grid Is Making Energy Efficiency More Efficient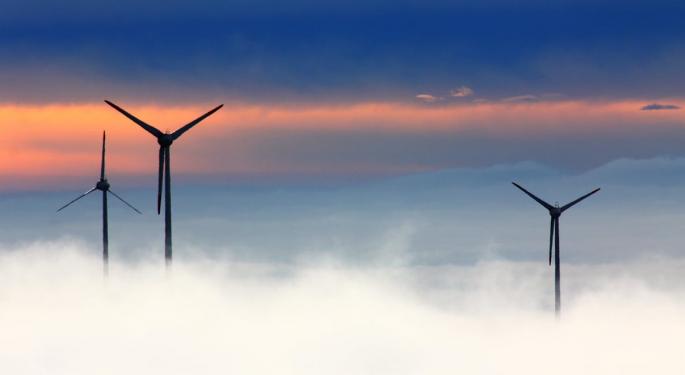 The Benzinga Global Fintech Awards are a yearly showcase of the best and brightest in fintech. In preparation for its biggest installment yet in May 2018, we're profiling the companies competing for the BZ Awards.
Our next feature is on Omega Grid.
What does your company do? What unique problem does it solve?
We help utilities add more solar, batteries and electric vehicles to their grid. We do this in a way that saves the utilities and their customers money on their electric bill.
Who are your customers?
Electric utilities are our primary customers, in some cases we can offer our peer-to-peer platform directly to consumers.
How long have you been in business?
Since February 2017.
Where are you located?
Chicago, IL
Who is your company's leadership? What kind of experience do they have?
Killian Tobin, CEO has over 20 years of utility experience and Massimo DiPierro, CTO, is a world renowned developer. Massimo is the creator and chief architect of Web2py, one of the most used python web frameworks, second only to Django.
Who are your investors, if any?
Ameren, a F500 utility and Launch Alaska, an energy focused accelerator.
Is there anything else Benzinga should know about your company?
We have an agreement with Ameren to deploy the first ever distribution level blockchain transactive energy project.
To check out companies like Omega Grid for yourself, grab a ticket to the Benzinga Global Fintech Awards May 15-16 in New York.
Posted-In: Benzinga Global Fintech AwardsFintech Interview
View Comments and Join the Discussion!