A New App Aims To Take The Guesswork And Anxiety Out Of Trading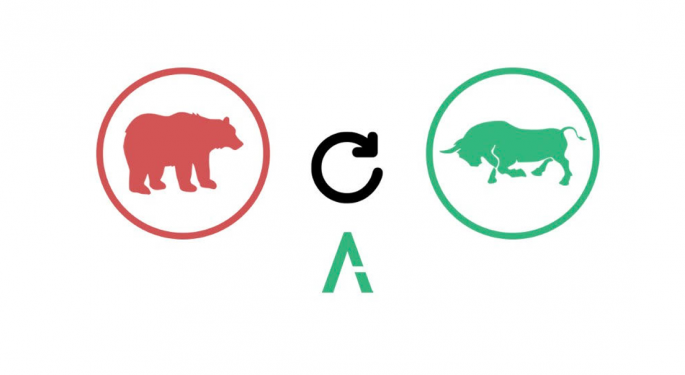 To the novice trader or even some experienced investors, the biggest hurdle in the path of maintaining a trading career is generally the lack of clear or consistent guidance or means of stock discovery. Broker services like robo advisors and charting, analytics or research platforms are a huge boon for traders who know how to read the charts and key in what exactly they're looking for.
But the story's much different for those who are just starting to dabble in equities. And while expertise might come eventually, beginning traders have not had institutional-quality guidance about what stocks hold the most potential for a particular portfolio. That was the thought Appo Agbamu had when he set out to create Ahrvo, the first mobile app for traders that uses multi-factor ranking systems to process market and company financial information to provide users with easy to understand stock scores and neural network-aided smart price target.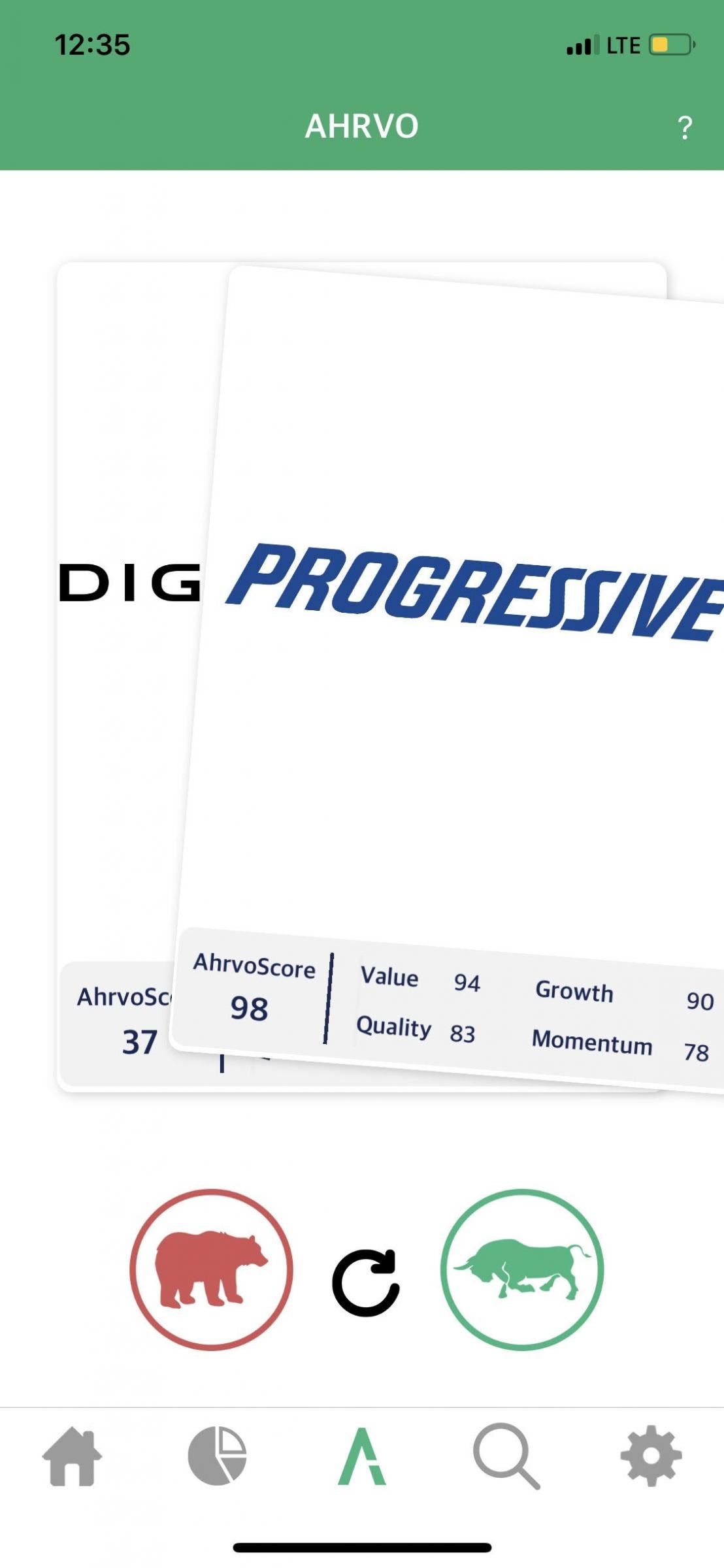 "I worked at a firm my senior year of college where we used multi-factor ranking systems," Appo Agbamu said in a recent interview with Benzinga about the genesis of Ahrvo. "This firm had the ability to scale their operations and find high-caliber ideas through their multi-factor ranking system. They were outperforming the benchmark by a thousand basis points by the time I left [...] I thought to myself: the people who really need these tools are retail investors who don't have the time and knowledge to do investment research. Moreover, a lot of people who aren't in the market don't understand the underlying variables that move stock prices."
Appo Agbamu saw the opportunity to give retail investors that same caliber of insight while also making the analysis convenient and simple to read. According to Appo, Ahrvo focuses on the four main drivers of stock prices: valuation, momentum, quality and growth, to generate an AhrvoScore for a particular stock.
"These are metrics that historically you've had to go to income statements, cash flow statements and balance sheets to come up with," Appo said. "You have to go and grab your calculator and find the net income and divide it by your revenue and — you know what I mean. Through data mining and abstraction, Ahrvo looks at about 40 different sub variables that fit into those four key variables, focusing on information that has a high correlation with future stock performance. Through that process we come up with the AhrvoScores."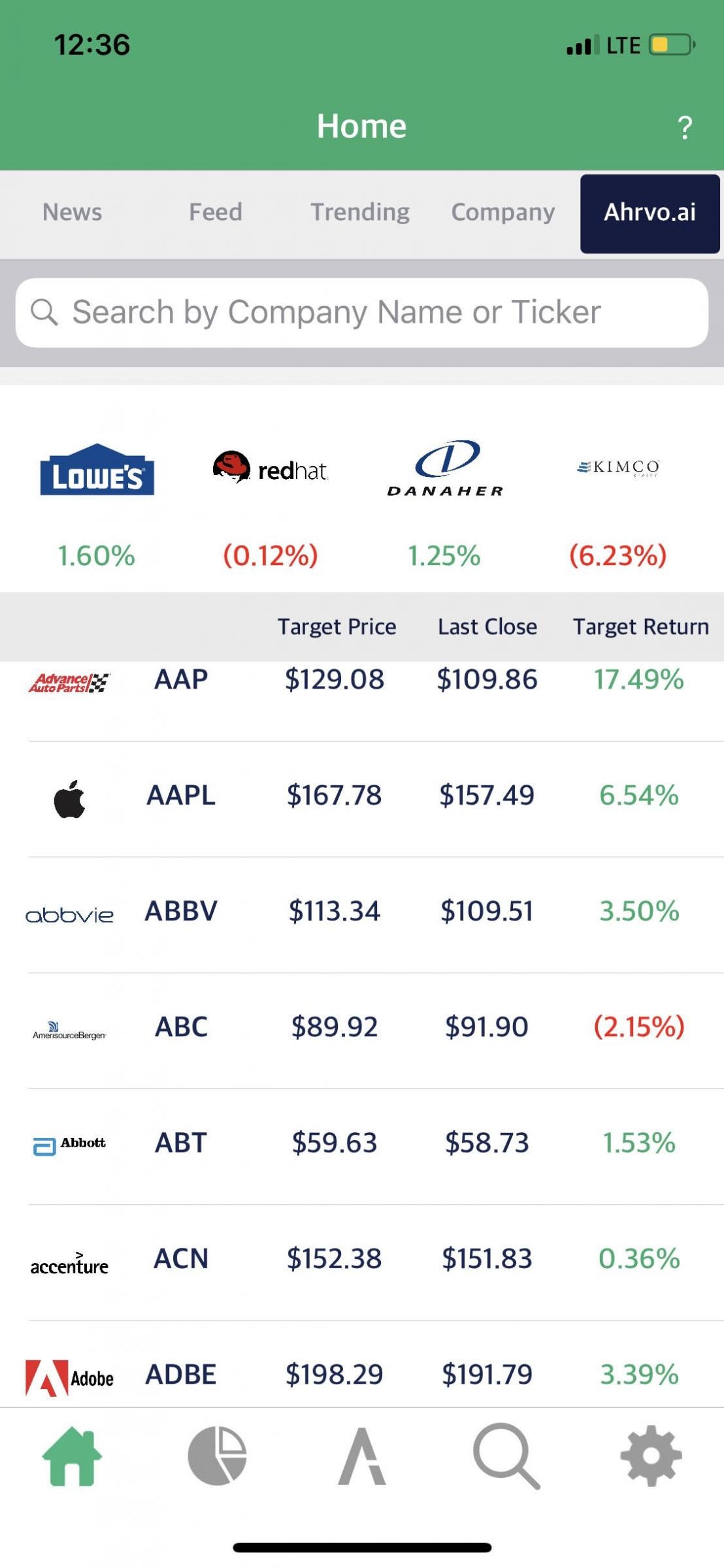 The AhrvoScore, which rates stocks from 0 (most bearish) to 100 (most bullish), aims to be unambiguous in its grading.
"It's very monolithic in the sense that companies that have a high AhrvoScores consistently outperform [...] There's dispersion, it's very black and white in the sense that if you own an 80-100, the probability of outperforming the market increases versus owning a 0-20."
Stocks with AhrvoScores between 80-100 have a five-year annualized return of 18.61 percent, while AhrvoScores of 0-20 returned 7.87 percent. The Russell 3000 with dividends has returned 15.04 percent over the same time period.
Ahrvo launched in January. The platform offers free trials of three subscription tiers that each offer varying levels of access to company profiles, analyst recommendations and price targets, earning results, in-app trading, a practice portfolios, a wealth simulator.
View Comments and Join the Discussion!
Posted-In: Ahrvo Appo Agbamu robo advisorsFintech Crowdsourcing Tech Best of Benzinga