ORATS Cleans Up Options Data So You Don't Have To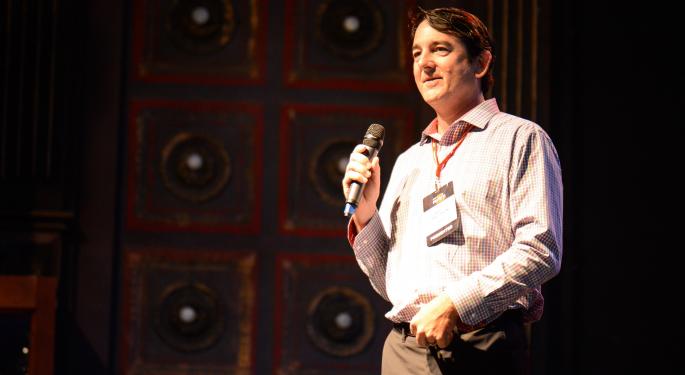 The 2017 Benzinga Fintech Summit was a gathering of leaders from every fintech vertical displaying the next generation of fintech innovation. In this new article series, we'll be sharing insights and new products from the inaugural BZ Summit.
The Company
ORATS stands for Options Research And Technology Services, as company founder Matt Amberson explained at the BZ FinTech Summit. The company cleans options data and provides backtesting services to wealth managers, pension funds and RIAs.
The Pitch
ORATS's product line starts with a high-speed options strategy backtesting solution, and expands from there. Its backtesting shows strategy returns versus stock performance, monthly returns, and other data before showing contracts on the market that match the strategy. The company can then send an order to an execution API to fill the option order.
The Future
After performing many permutations of a backtest (Amberson said onstage that the company recently processed a test with 20 million permutations for a client), the company offers more advanced strategies for options tricks like delta hedging and exiting. Watch a video of ORATS's demo below:
Posted-In: Benzinga Fintech Summit Fintech ORATSFintech Options Markets
View Comments and Join the Discussion!