Is Revenue Generation On Blockchain The Wave Of The Future?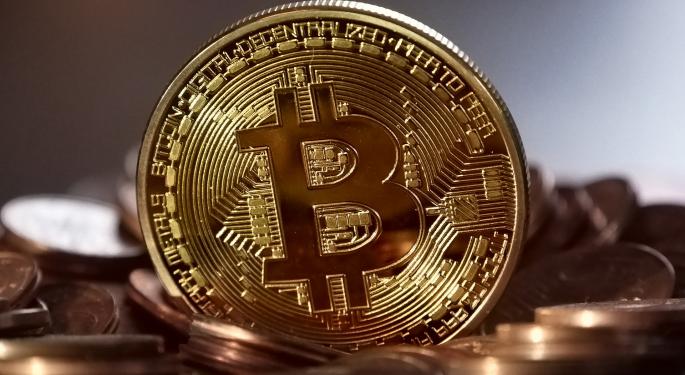 Revenue production and passive streams of income have been, rightly, the goal of investors forever. If an investment produces revenue, and especially passively, the investor is able to enjoy the profits of his investment without the hassle and concern of maintenance. This golden standard of investment, though, is very difficult to find. Passive streams of income require some form of maintenance, and that usually means a substantial management structure with control over investments. These centralized investment managers are adept at taking profits from investors, whose money is at risk. Now a new decentralized solution is making headway in the passive investment stream market.
Enter Blockchain
Blockchain, the technology that has created cryptocurrencies like Bitcoin, is designed around the concept of decentralization. Because a blockchain is distributed among all its users, it is completely transparent and at the same time, totally secure. Any hacking or fraud is immediately discernible on the chain. Rather than having people as the centralizing force, blockchain makes the technology the centralizing force, removing greed, fraud, and misconduct from the equation.
Blockchain is the darling of the media world these days, and for good reason. The decentralized system is giving rise to new and important means of investment that protect assets while at the same time producing excellent revenue. Not only are cryptocurrencies on the rise (Bitcoin and Ethereum are both up well over 100% on the year, and continue to climb) but the blockchain technology they're built on is becoming useful as an investment vehicle.
Test Case 1 - MyBit
Mybit is a company that is built on blockchain technology. Created with the small investor in mind, MyBit provides a fascinating decentralized system where investors can pool resources to purchase larger scale investments. Many times small investors are left out of top level revenue generation because of their financial wherewithal. MyBit simply pools those investors together in order to provide opportunities for larger scale investment.
The concept isn't new in the investment world. After all, this is exactly what a mutual fund is with stocks. But blockchain gives MyBit a distinct advantage. Rather than a hefty corporate fee for 'management', MyBit uses blockchain to decentralize the management of the investment, thereby pushing all the profits to the investors. In other words, there are no corporate fat cats taking cuts of profits from the small time investor.
What's more, MyBit is able to distribute profits nearly instantaneously. By investing in revenue-generating machines like solar panels, 3D printers, and the like, MyBit is able to track usage and revenue in real time through the internet. Profits passively flow to investors from the machines themselves through the blockchain, and the investors are left to reap rewards. There is no need for monitoring because the blockchain itself creates a fully transparent and unalterable monitoring system.
Sounds too good to be true? That's because investors have been trained to think that investment requires corporate control and management. However, rather than the underlings being replaced by technology, MyBit has replaced the entire corporate structure with technology, making investment safe, secure, and profitable. Plus, there's literally zero risk of fraud from the blockchain because the decentralized structure makes it impossible.
MyBit is actively conducting an ICO (initial coin offering - think digital crowdfunding) right now through August 17th. Investors can buy secure digital tokens within the platform in order to make investments. After the 17th, these tokens will only be available from other investors on the secondary market, so it pays to get in on the ground floor.
Blockchain Future
The future of investment will certainly be radically changed by blockchain technology in years to come. While not all maintenance can be moved to a decentralized system, the power of the blockchain makes decentralization an investment dream. Profits increase, fraud and corporate waste decrease, and the investor receives income passively in real time.
Clearly there's more to be done with this technology, and MyBit is on the forefront of creating new and exciting investment opportunities. Whether with micro-grids of solar panels, 3D printers in orthodontics offices, or connected cars used as rentals, the power of blockchain is helping MyBit to decentralize revenue generation to investors of all shapes and sizes.
Posted-In: marketacrossFintech
View Comments and Join the Discussion!