TransferGo: A Lithuanian Startup Success Story
TransferGo: A Lithuanian Startup Success Story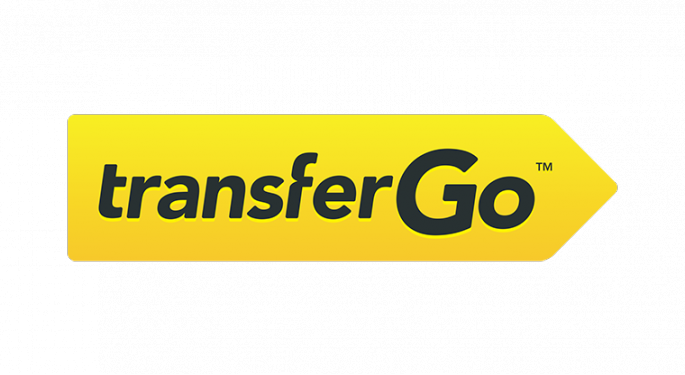 "If opportunity doesn't knock, build a door" said Milton Berle. And in 2012, Daumantas Dvilinskas did just that. He had no money, but plenty of naive optimism and a lot of ambition. With his ambitious mindset and disregard to the obstacles ahead, he set off and created what has become one of the most successful startups to emerge from the growing economy of Lithuania.
He and his co-founder set out to disrupt the international money transfer scene, a goal they have definitely accomplished. The company has now surpassed the $1million revenue mark and has a dramatically growing employee base.
The company was established after Daumantas and his co-founder experienced difficulties when trying to make regular international payments for their more traditional import/export business. After a number of mistakes by their bank he decided there was a gap in the market for an alternative to banks when it came to transferring money overseas.
He wanted to create a business that offered a quick and cost-effective process to transfer money that catered to the needs of its customers; TransferGo was born.
TransferGo's international money transfers take less than a day, rather than the 2-7 days it generally takes banks. It also offers a very low exchange rate markup of 0.4-1.9%, rather than the 5% charged by banks. TransferGo is now a respected means of transferring money abroad and Daumantas is only looking forward.
Of course it wasn't a simple operation – there are numerous obstacles to overcome for any startup.
Whilst the trust issues surrounding FinTech have proved great for fledgling companies to gain traction and attention in the financial system, these can often be as much of a deterrent or distraction as they are an attraction.
Trust must be the cornerstone of everything you do. Of course recommendations and testimonials are important, but for a potential partner actually hearing from the company itself is paramount.
Communication is also essential for a successful startup. Failure to communicate will more than likely equate to failure overall. Life is always going to be busy, and it's no use to go with the mentality to 'just get the job done'. You need to constantly and consistently communicate who you are, and what you are about.
Of course communicating externally is important, but be sure not to overlook internal communication. You need to ensure that your staff know what they do are doing so they are able to execute their role with confidence and competently.
It is crucial to educate, explain and illustrate. Do not assume that there is prior knowledge of what you are about, and do not assume that people what to know. It is your job to get them to want them to know.
Finally, tackle issues head on. Don't misunderstand the risks attached to a startup. Pinpoint what triggers the most concerns, complaints and confusion and deal with it early. Don't ignore it for fear of the unknown, you can't force people to change their mindset but you able to influence the surrounding stories.
Posted-In: Fintech Success Stories Be Your Own Boss Startups
View Comments and Join the Discussion!