Prospect Capital Head Of IR Talks The Loan Portfolio With Deep Value Investor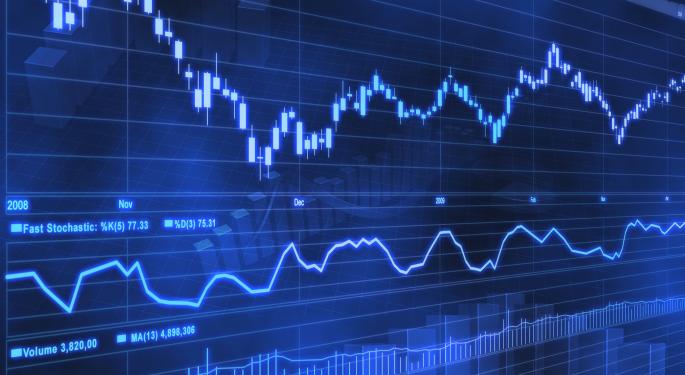 Retail investors are typically unable to gain exposure to middle market debt.
As a best-in-breed creditor, Prospect Capital (NASDAQ: PSEC) helps to tear down that barrier.
To gain further insight into the company's loan portfolio, value investor Tim Melvin spoke to the head of investor relations, Michael Cimini.
Q: Can you start by discussing Prospect Capital's position in the industry?
A: We went public in 2004 as Prospect Energy but, the management had tremendous foresight in 2007 to know that commodities were a little overheated and so we made the strategic decision to significantly diversify our portfolio. Where as we were nearly all energy related back in 2004, 2005, 2006, and even 2007, today our portfolio is only five percent in energy-related investments. So, it's a rather modest amount compared to where we were when we went public.
[...]
We're very well-diversified; we have 140 portfolio companies today that are well-diversified by both geography and industry. The primary business is providing [capital to] private middle market businesses, but senior secured loans can be used as growth capital, financing acquisitions, recaps, you name it.
I think the one thing that makes us perhaps a little bit different than others in our market is that we utilize our significant scale to make control of investments in companies. That obviously provides us with the ability to enhance total returns.
Q: To be clear, can you define middle market companies for us?
A: Sure, we define middle market as companies with annual EBITDA ranging anywhere between five million up to about 150 million. It's a pretty wide range granted; I would say the average for us is about 40 million in annual EBITDA.
Q: In terms of the loan portfolio, are you having any difficulties with non-performing loans or defaults?
A: We're a credit business so that's always top of mind for us. We've actually been quite successful in maintaining a quality book on non accrual rate rate; as of the last reporting period it was 0.03 percent of total assets, so a very low annual non accrual rate. It is something that we're quite proud of and I think it speaks to our rigorous diligence and selection process. We see up to 3,000 opportunities per year but only about two percent actually make it to closing. That type of screening process obviously allows us to pick the best opportunities on the risk-adjusted basis.
Posted-In: Michael Cimini Tim MelvinExclusives Interview Best of Benzinga
View Comments and Join the Discussion!