Barron's Highlights 2 Buyback ETFs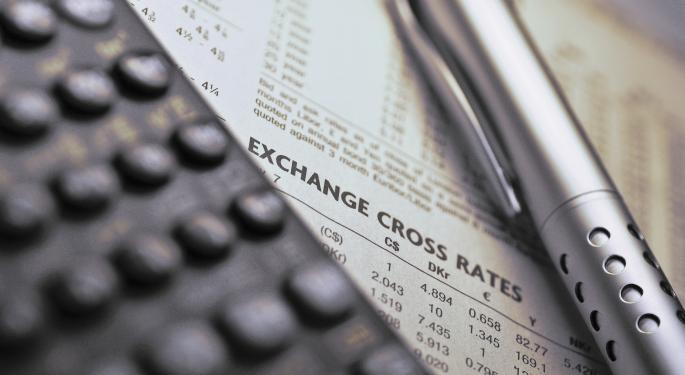 An article over the weekend by Barron's highlighted the phenomenon of companies spending money on stock buybacks.
This has been a hot topic on Wall Street, as the move makes the stocks more attractive from a fundamental basis because the buybacks lower the amount of shares outstanding and boost the earnings per share. The naysayers believe it is financial manipulation that hides the fact that earnings growth is slowing.
One way to determine how Wall Street really feels about the strategy is to look at indices that track stocks implementing stock buybacks.
The PowerShare Buyback Achievers Fund (ETF) (NYSE: PKW) is the largest ETF that focuses on companies concentrating on buybacks. It currently has $2.8 billion in assets under management. The ETF is a basket of 175 stocks with The Home Depot, Inc., Oracle Corporation and Pfizer Inc. making up 15 percent of the allocation.
Related Link: ETFs To Play An Apple Inc. Rebound
The ETF is up 6.5 percent year to date, slightly lagging the S&P 500; however since its inception in 2006 through the end of June 2014, the ETF has gained an annualized nine percent, 200 basis points better than the S&P 500, according to Barron's. To be included in the PKW portfolio, a company must have effected a net reduction of at least five percent of its outstanding shares over the last 12 months.
The ETF charges an annual expense ratio of 0.68 percent and has a dividend yield of 0.8 percent.
A newer and smaller rival to PKW is the Cambria ETF Trust (NYSE: SYLD), an actively managed fund that uses an algorithm to choose its portfolio. The 100 stocks that make up the allocation must have a market cap above $200 million and rank among the highest in paying cash dividends, net share repurchases and paying down debt on balance sheets. The top holdings include Frontier Communications Corp, Southwest Airlines Co and Western Digital Corp.
The ETF is very diverse with the top holding making up a mere 1.38 percent of the portfolio. The ETF is up 7.02 percent year to date.
The ETF charges an annual expense ratio of 0.59 percent and has a dividend yield of 1.6 percent.
While the buyback strategy will continue to be debated until the sun comes up, there is no arguing it helps the bottom line for companies and makes the valuation metrics more attractive. Investors have two solid options in the world of ETFs to choose from to follow the niche strategy.
Posted-In: Barron'sBroad U.S. Equity ETFs Specialty ETFs Media ETFs Best of Benzinga
View Comments and Join the Discussion!