Radio Shack vs. General Mills: Which Would You Rather - Super Bowl Edition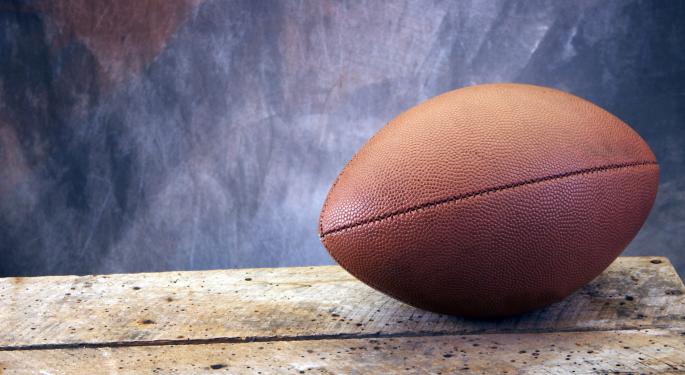 Usually our Which Would You Rather piece looks at two companies in the same industry or sector, and compares them based on their previous 12 months' stock prices.
However, in honor of the recently-concluded Super Bowl, we will look at a couple of the companies which were voted to have produced the best commercials during the big game.
Considering the ads reportedly cost up to $4 million for a 30-second spot, these companies doubtlessly expect to get a healthy return on their investments. Let's take a look at RadioShack (NYSE: RSH) – which won over viewers with its commercial "The Phone Call" and General Mills (NYSE: GIS), which produced fan favorite "Gracie".
RadioShack has had a rough go of it over the past several years. The same market forces which caused competitor Circuit City to go out of business, and rival Best Buy to nearly fold, have born down on RadioShack as well. The stock began 2013 at a noticeably dismal $2.15. Due to its extremely low per share stock price, volatility meant plenty of opportunities for investors to make significant gains.
Related: Ford vs. General Motors - Who's In The Driver Seat?
Both Radio Shack and General Mills spent a small fortune on advertising during the Super Bowl. It is certainly too soon to tell how their respective well-received commercials will help sales, and ultimately their respective stock prices.
What is interesting is that these companies both posted similar increases, in terms of percentage gains to their stock prices, in 2013. What remains to be seen is how they will fare for 2014.
Posted-In: Economics Markets Tech Media Best of Benzinga
View Comments and Join the Discussion!