Nuclear Ban Opens Energy Market in Germany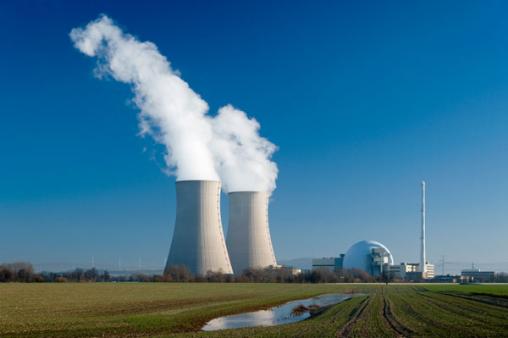 Germany's illogical but politically popular ban of nuclear power within its borders has opened up a considerable gap in the energy supply, as nuclear power has recently provided about a third of the country's power. I spoke with Andreas Franke, associate editor of the Platts European Power Daily, to discuss Germany's options for obtaining electricity in the short- and medium-term.
Companies in three major energy industries stand to capitalize on Germany's new energy deficit. Solar energy firms will benefit from "very generous" subsidies, while coal will fill the gap temporarily as it takes time to develop renewable capabilities. Offshore wind turbines, however, are the preferred choice of the government. Franke also singled out several energy infrastructure firms that are licking their chops at Germany's newfound demand for renewable energy. Download the full podcast for the details.