Report: Greece Will Run Out Of Cash In 7 Days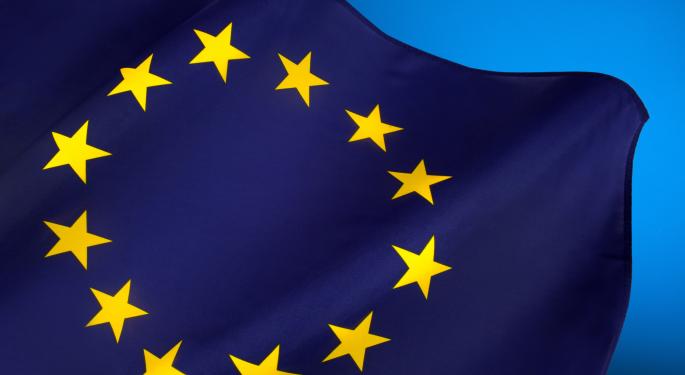 In seven days Greece will run out cash, Reuters reported on Thursday.
The country notified its creditors that it will have no more cash on April 9, emphasizing the urgent appeal for more loans. Reuters noted that the appeal was made on teleconference call on Wednesday with eurozone deputy finance ministers who gathered to assess how far Athens is from meeting the conditions for unlocking new financial aid packages.
Greece can unlock 7.2 billion euros of fresh loans if the country were to implement reforms that the previous government agreed to. However, the new government has already stated it has no plans to implement these measures as it goes against election promises of ending budget consolidation policies.
The German government reiterated during the teleconference call that the Greek government would have to agree on the reforms and implement them and that there was no chance of releasing any funds on or before April 9.
The Greek government said that the country will need to choose between paying back 450 million euros to the International Monetary Fund on April 9 or pay government salaries and pensions. The country's Interior Minister Nikos Voutsis said that the country would choose the latter.
The Greek Global X Funds (NYSE: GREK) recently traded at $11.03, up 1 percent. The fund is down 17 percent in 2015.
View Comments and Join the Discussion!
Posted-In: Athens bailout Eurozone Greece Nikos VoutsisNews Eurozone Markets Best of Benzinga