Samsung Galaxy S7 To Be Launched Soon?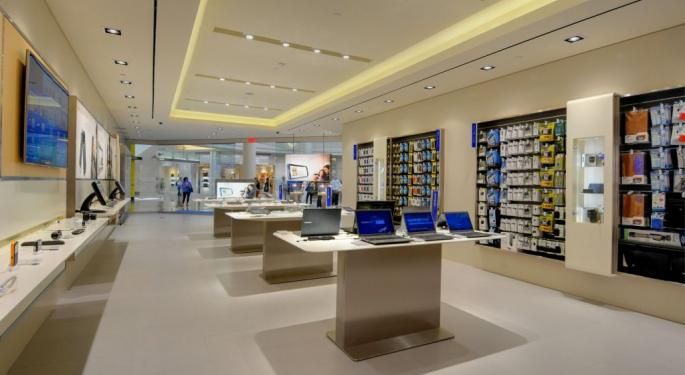 The latest device from Samsung (OTC: SSNLF) the Galaxy S7, is rumored to be released sooner than expected.
According to TechRadar, the South Korean tech giant ramped up its production to get Galaxy S7 in the market at the earliest time possible. The fast-tracking of the S7's release is linked to the slow sales from the Galaxy S6 and Galaxy S6 Edge.
SamMobile also reported that Samsung will be able to shorten the production process by two months. At this rate, the latest product in the Galaxy line might be out as early as January 2016.
To accommodate the shift in schedule, Samsung has implemented the Agile methodology, in place of the Waterfall production technique. This methodology involves creating the product using simple prototypes and building up on it as the project progresses. As the product shapes up, every additional feature is tested for efficiency and ease of use. The main advantage of using the Agile technique is that the product can be easily changed midway through the process. A product development akin to the Agile is flexible and allows room for trial and error.
Anticipation for the Galaxy S7 is at its height with Apple's recent release of their iPhone 6. Samsung has been vocal about their experiments with the flexible display and bloggers expect that this technology will be imbibed in the latest Galaxy phone.
Aside from its display, the Galaxy S7 is said to have a minimum of 4GB RAM to accommodate all processes that the user will activate and use at once. Its processor is also one of the most powerful processors for smartphones yet, the 64bit Exynos.
For those who are keen on their phone's camera, the Galaxy S7 is equipped with a 30 megapixel rear camera and a 10 MP front camera. To help users shoot pictures with increased sharpness and color, Samsung's latest smartphone will also have the GigaPixel technology.
Users can also be excited about Galaxy S7's waterproof technology. This technology, as the name implies, helps in guarding the phone against water and dust.
Mobile network won't be a problem with the Galaxy S7 as well, as it is compatible with 5G network connections. It's WiFi is also enhanced to help users connect to the Internet faster.
The Galaxy S7 may come with the iris scanning technology - one step ahead of the fingerprint scanners that most smartphones are equipped with today.
Image Credit: Samsung Store in Canada
View Comments and Join the Discussion!