China Child Safety Seat Market Expected To Hit 8 Million Sets In 2017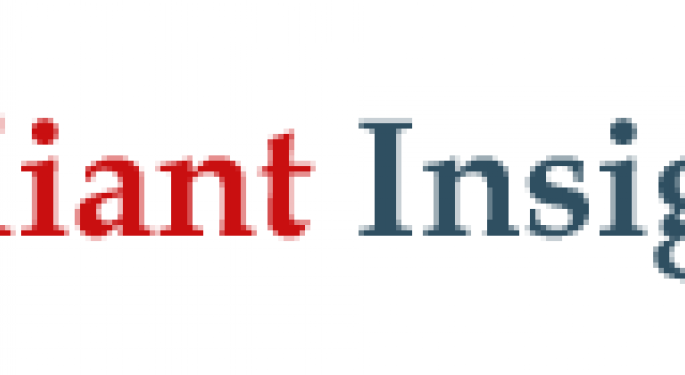 According to China Child Safety Seat Market Report, 2014, the demand for child safety seats in China will post a CAGR of 68% during 2014-2017 and is expected to hit 8 million sets in 2017, as it is projected.
Compared with developed countries, the Chinese child safety seat market is still in its infancy, small in scale and immature in industrial development. Even so, China's consumption of child safety seats witnessed a surge in 2013, flying as high as 100% over 2012.
At present, Shanghai, Shandong and Shenzhen have taken the lead in releasing local laws and regulations in which it is specified that children under 4 years are forced to use safety seats. Meanwhile, China Automotive Technology & Research Center, together with Zhejiang Longsheng Auto Parts Co Ltd and other enterprises are calling upon the government sector should introduce national laws and regulations. In the future, with the increasing consumer awareness of in-car safety for children and regulatory constraints, China's child safety seat market is expected to grow significantly.
Many domestic brands and a large number of brands from Europe, USA, Japan and S. Korea are distributed in China's child safety seat market, showing relatively low concentration and keen competition. Home-made brands prevail by low price while the imported ones are superior in quality. The sales statistics of child safety seat from Taobao show that homemade LUTULE and Ganen with the price advantage are the two best-selling brands, followed by imported KIDDY, CONCORD and Britax, respectively, whose child safety seats are all priced above RMB2,000.
In China, most cars have been equipped with standard child seat interfaces, in which ISO FIX enjoys the most popularity, while LATCH interface is adopted by Chevrolet, Hyundai and some other automakers.
About Radiant Insights
Radiant Insights is a platform for companies looking to meet their market research and business intelligence requirements. We assist and facilitate organizations and individuals procure market research reports, helping them in the decision making process. We have a comprehensive collection of reports, covering over 40 key industries and a host of micro markets. In addition to over extensive database of reports, our experienced research coordinators also offer a host of ancillary services such as, research partnerships/ tie-ups and customized research solutions. For More Information, Visit
http://www.radiantinsights.com
Contact:
Michelle Thoras
Corporate Sales Specialist, USA
Radiant Insights, Inc
Phone: 1-415-349-0058
Toll Free: 1-888-202-9519
Email: sales@radiantinsights.com
The preceding article is from one of our external contributors. It does not represent the opinion of Benzinga and has not been edited.
View Comments and Join the Discussion!