Global Waste to Energy Technologies Market Size, Analysis, Share, Research, Growth, Trends, Report, Opportunities and Forecast 2012-2016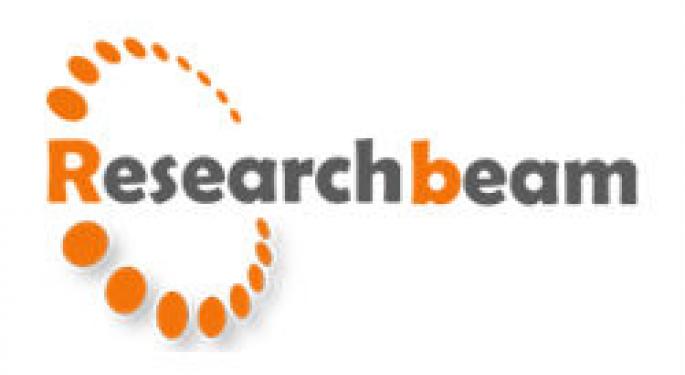 About Global Waste to Energy Technologies
TechNavio's analysts forecast the Global Waste to Energy Technologies market to grow at a CAGR of 5.35 percent over the period 2012-2016. One of the key factors contributing to this market growth is the increasing environmental concerns. The Global Waste to Energy Technologies market has also been witnessing the increased interdependence of WTE plants and hydrogen plants. However, the availability of substitute methods could pose a challenge to the growth of this market.
TechNavio's report, Global Waste to Energy Technologies Market 2012-2016, has been prepared based on an in-depth market analysis with inputs from industry experts. The report covers the Americas, and the EMEA and APAC regions; it covers the Global Waste to Energy Technologies market landscape and its growth prospects in the coming years. The report also includes a discussion of the key vendors operating in this market.
Key questions answered in this report:
What will the market size be in 2016 and what will the growth rate be?
What are the key market trends?
What is driving this market?
What are the challenges to market growth?
Who are the key vendors in this market space?
What are the market opportunities and threats faced by the key vendors?
What are the strengths and weaknesses of each of these key vendors?
Table of Contents:
01. Executive Summary
02. Introduction
03. Market Coverage
Market Overview
Key Offerings
04. Market Landscape
04.1 Market Size and Forecast
04.2 Technology Segmentation
04.3 Market by Technology Segmentation
04.4 Five Forces Analysis
05. Geographical Segmentation
06. Vendor Landscape
07. Buying Criteria
08. Market Growth Drivers
09. Drivers and their Impact
10. Market Challenges
Contact Us:
Cathy Viber
5933 NE Win Sivers Drive,
#205, Portland, OR 97220
United States
Direct: +1 (617) 674-4143
Toll Free: +1 (855) 711-1555
Fax: +1 (855) 550-5975
Email: sales@researchbeam.com
The preceding article is from one of our external contributors. It does not represent the opinion of Benzinga and has not been edited.
View Comments and Join the Discussion!