Detailed Software Infrastructure Market Forecast and Trend Analysis by a Report on Big Market Research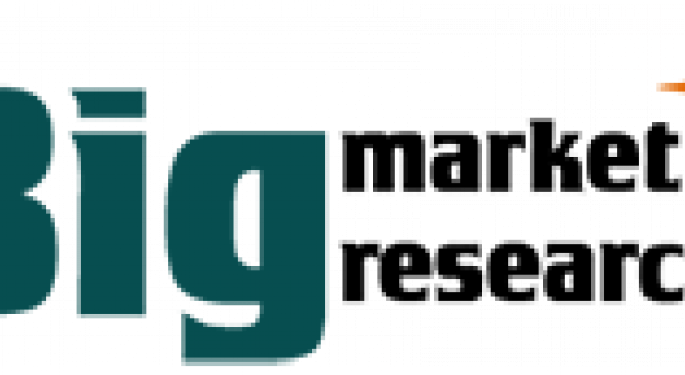 Big Market Research adds a report titled "Kable's Market Opportunity Forecasts to 2018: Software Infrastructure." The report is prepared with utmost precision and high end data for helping investors and manufacturers in understanding the market scope.
The report covers numerous opportunities areas for the market spanning in 37 geographical markets. It helps in knowing the revenue trends of the market during 2014-2018. This report is an excellent gateway to crucial market information such as market forecast, revenue, trends, government laws and regulation, market opportunities etc.
The report is prepared by industry professionals that provide precise information and actionable data on the software infrastructure market. The report gives us precise information on 11 vital technological segments spanning across 6 regions. Further, the report takes us through market's end-user technology, macroeconomic factors, and Kable's in-house ICT survey results. This further boosts the report credentials.
To Get Details: http://www.bigmarketresearch.com/kables-opportunity-forecasts-to-2018-software-infrastructure-market
Important segments covered in the report include Application Platforms, Database Management, Communications Platforms, Operating Systems, Service Management, Integration, Systems and Network Management, Storage, Virtualization, Application Lifecycle Management and Business Process Management. The vertical markets included in the report are Communications & IT, Education, Energy, Financial Markets, Government, Healthcare, Insurance, Manufacturing, Media, Pharmaceuticals, Retail, Retail Banking, Utilities, and Other. In terms of size bands, the market is segmented into Small, Medium and Large enterprises.
Important regional markets in the report include Central & Latin America, Western Europe, North America, Middle East & Africa, Asia Pacific and Central & Eastern Europe.
About Us:
With the arsenal of different search reports, we help you here to look and buy research reports that will be helpful to you and your organization. Our research reports have the capability and authenticity to support your organization for growth and consistency.
With the window of opportunity getting open and shut at a speed of light, it has become very important to survive in the market and only the fittest and competent enough can do so. So, we try and provide with latest changes in the market that can suit your needs and help you take decision accordingly.
Contact Us:
Cathy Viber
5933 NE Win Sivers Drive,
#205, Portland, OR 97220,
United States.
Direct: +1 (617) 674-4143
Toll Free: +1 (855) 711-1555
Fax: +1 (855) 550-5975
Email: sales@bigmarketresearch.com
The preceding article is from one of our external contributors. It does not represent the opinion of Benzinga and has not been edited.
View Comments and Join the Discussion!