Global Choline Chloride Market worth 596.9 Kilo Tons by 2019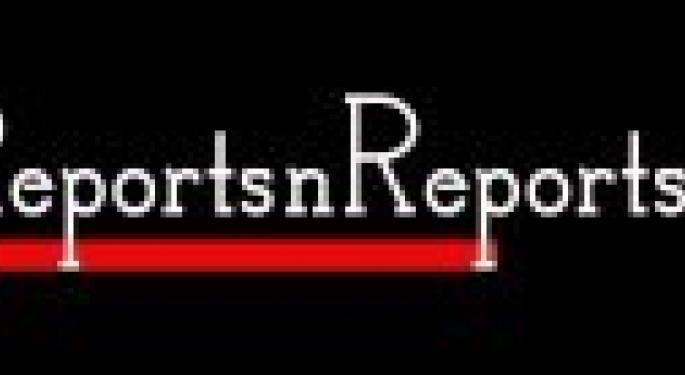 Choline Chloride Market by End-User (Poultry feed, Swine feed, Ruminant feed, Aqua feed & others, Human nutrition and Oil & Gas, and Misc. applications), and Geography - Regional Trends & Forecast to 2019
The choline chloride market had a consumption of around 430 kilo tons in 2013. The global market is projected to grow at a CAGR of 5.6% from 2014 to 2019. Asia Pacific held the highest share in 2013 and is anticipated to grow with the highest growth rate in the period 2014-2019 with China having the largest share. The low penetrated markets of Middle East and Africa is expected to high growth while the highly developed North American and European regions are predicted to show moderate growth. Growth in the North American region will predominantly be from the new clay stabilizer application in oil and gas industry.
Balchem Corporation (U.S.), Taminco Corporation (Belgium), BASF (Germany), Havay Chemicals (China), NB Group Co., Ltd (China), Jubilant Life Sciences Ltd. (India), Algry Química (Spain) are the major active players in the choline chloride market. Kemin Industries is comparatively a new player in the market with product only for the ruminant feed segment. These companies showed significant presence amongst other players in the fragmented global choline chloride market.
Complete report available@ http://www.reportsnreports.com/reports/282634-choline-chloride-market-by-end-user-poultry-feed-swine-feed-ruminant-feed-aqua-feed-others-human-nutrition-and-oil-gas-and-misc-applications-and-geography-regional-trends-forecast-to-2019.html
Not many developments were seen in the choline chloride market as it is a small part of the feed market and most compound feed producers never had much focus on it. However, there were some new product launches in the ruminant feed segment as the new encapsulation technology came up. Balchem Corporation is the strongest player in the market with significant capacity expansion in the recent years. Recently, the company entered into a production joint venture with Taminco to build a world scale production facility in the U.S. Both the companies are increasingly focusing on the oil and gas application.
Many companies offering choline chloride are actively trying to increase awareness among the buyers about the importance of using choline chloride. They are trying to enter the low penetrated markets in developing regions. Many companies are also entering the new clay stabilizer application.
Inquire For Discount (Single User Report Price US $4650)@
http://www.reportsnreports.com/contacts/discount.aspx?name=282634
Table of Contents
1 Introduction
2 Executive Summary
3 Premium Insights
4 Choline Chloride Market Overview
5 Choline Chloride Market, By End-User Market
6 Choline Chloride Market,By Geography
7 Competitive Landscape
8 Company Profiles
8.1 Algry Quimica Sl
8.2 Balchem Corporation
8.3 Taminco Corporation
8.4 Jubilant Life Sciences Ltd.
8.5 Balaji Amines Ltd.
8.6 Basf Se
8.7 Havay Chemicals
8.8 Pestell Mineral & Ingredients
8.9 A&C Co. Inc.
8.10 Be–Long Corpration
8.11 Nb Group Co. Ltd.
8.12 Kemin Industries Inc
Purchase a copy of this report (Single User Report Price US $4650)@
http://www.reportsnreports.com/purchase.aspx?name=282634
About Us:
ReportsnReports.com provides market research reports to industries, individuals and organizations with an objective of helping them in their decision making process. Our library of 400,000+ industry & country research reports covers 5000+ micro markets. This comprehensive collection of market research reports include market share analysis, industry analysis, information on products, countries, market size, trends, business research details and much more. Our research specialists & industry experts, through our market research offerings, ensure we deliver on all your business & industry research requirements - first time and every time!
The preceding article is from one of our external contributors. It does not represent the opinion of Benzinga and has not been edited.
View Comments and Join the Discussion!