"Global ADHD Therapeutics Market to See 4.8% CAGR Globally by 2018, says a Research Report available at Reports and Intelligence"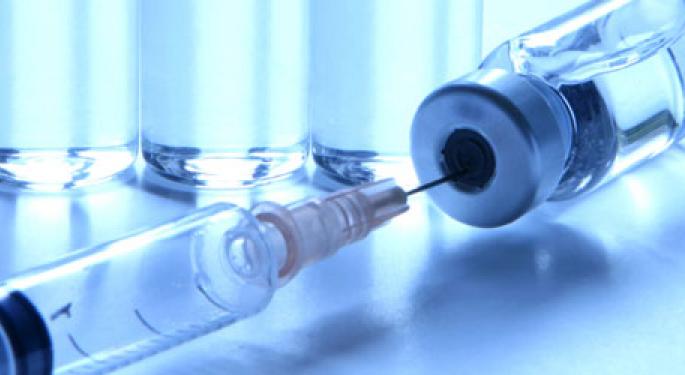 Reports and Intelligence adds a report titled "ADHD Therapeutics to 2020 - Broadened Diagnostic Criteria and Growing Adult Prevalence to Drive Market Growth despite Patent Expirations." The report forecast the ADHD therapeutics market to reach a value of$9.4 billion by 2020, growing at CAGR of 4.8%, globally.
The health state that ADHD (Attention deficit hyperactivity disorder) is the most common disorder in children. The ADHD disorder is usually found in children which continue still their adulthood. The ADHD disorder affects a person's ability to focus, concentrate or paying attention during certain tasks. Difficulty in controlling one's behavior and hyperactivity are also some of the symptoms of the ADHD disorder.
Get detailed report at: http://www.reportsandintelligence.com/adhd-therapeutics-to-2020-broadened-diagnostic-criteria-and-growing-adult-prevalence-to-drive-growth-despite-patent-expirations-market
The report is designed by industry experts to provide deep insights on the global ADHD market. The changes in the diagnostic criteria have enabled to examine the cases of adult ADHD, and is helping the market growth. The statistics shows that 4.1% of the adults in U.S. suffer from ADHD, and out of these numbers 41.3% of cases are categorized as severe cases of ADHD. The drug market of ADHD is dominated by the Extended-Release (ER) stimulant drugs, which are generally 70-90% more effective than its contemporizes.
As per the report, the driving factor for the global ADHD market is the increase in the efficiency to diagnose ADHD. The report provides information on the factors influencing the growth of the market. The report provides elaborated information on various segments such as currently marketed ADHD drugs, recent sales figures, safety & efficacy of the drugs, etc.
The report covers geographical segments such as Canada, US, UK, Germany, France, Italy, Japan and Spain. The market is expected to witness an emergence of potential late-stage pipeline drugs, which would drive the growth of the market. The report provides well analyzed data from the above mentioned geographical regions to help investors in understanding numerous economies and enhance their decision making process.
About Us:
Reports and Intelligence is an online library for research reports in numerous sectors and their verticals. This is the one stop destination for well researched reports with exact market analysis.
We have a well known clientele lists who are master in preparing research reports. We make sure that all our clients adopt a rational and scientific approach in order to sell their reports on our webs tie. Thus, every report that we sell are well studied and based on accurate facts and figures.
Contact Us:
Cathy Viber
5933 NE Win Sivers Drive,
#205, Portland, OR 97220
United States
Direct: +1 (617) 674-4143
Toll Free: +1 (855) 711-1555
Fax: +1 (855) 550-5975
Mailto: sales@reportsandintelligence.com
Web: http://www.reportsandintelligence.com/
Twitter: https://twitter.com/RNIntelligence
The preceding article is from one of our external contributors. It does not represent the opinion of Benzinga and has not been edited.
View Comments and Join the Discussion!