Depression drug market has a steady growth in the future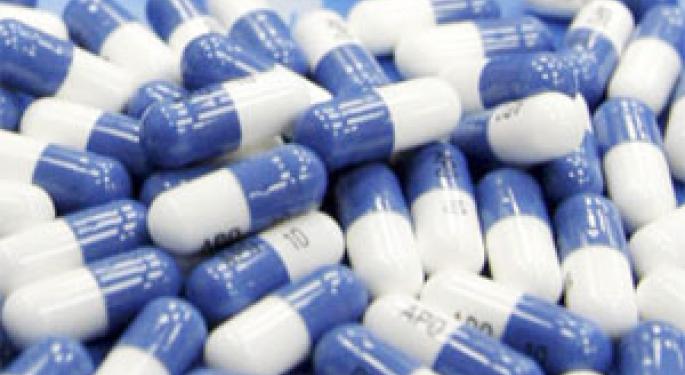 With the rise in the number of people suffering from depression, the global market for depressions drugs has also increased. Reports and Intelligence adds a new report titled "Global Depression Drugs Market 2014-2018," which states that the global depressions drug market is expected to register CAGR of 2.49% during the forecast period i.e. 2013-2018.
The rise in the awareness of depression drugs is a key factor leading to the market growth. However, the erosion of prominent drugs in the market poses a major challenge forth growth of the global depression drugs market. The report provides detailed analysis of the various segments on the basis of market trends, technologies, application, classification, product specification and geographical regions.
Get detailed report at: http://www.reportsandintelligence.com/global-depression-drugs-2014-2018-market
The report provides the businesses investors with insights of the global depression drugs market, which would help them in making profitable investments for the future. The geographical segments in the report includes America, APAC and EMEA regions. Companies profiled in the report are Takeda Pharmaceutical Company Ltd., Astra Zeneca plc, Mallinckrodt Pharmaceuticals Inc., Eli Lilly & Co., Pfizer Inc., Sanofi Aventis S.A, Forest Laboratories Inc. Bristol Myers Squibb Co. and laxoSmithKline plc.
Key questions answered in the report are:
· What will the market size be in 2018 and what will the growth rate be?
· What are the key market trends?
· What is driving this market?
· What are the challenges to market growth?
· Who are the key vendors in this market space?
· What are the market opportunities and threats faced by the key vendors?
· What are the strengths and weaknesses of the key vendors?
About Us:
Reports and Intelligence is an online library for research reports in numerous sectors and their verticals. This is the one stop destination for well researched reports with exact market analysis.
We have a well known clientele lists who are master in preparing research reports. We make sure that all our clients adopt a rational and scientific approach in order to sell their reports on our webs tie. Thus, every report that we sell are well studied and based on accurate facts and figures.
Contact Us:
Cathy Viber
5933 NE Win Sivers Drive,
#205, Portland, OR 97220
United States
Direct: +1 (617) 674-4143
Toll Free: +1 (855) 711-1555
Fax: +1 (855) 550-5975
Mailto: sales@reportsandintelligence.com
Web: http://www.reportsandintelligence.com/
LinkedIn: http://www.linkedin.com/company/reports-and-intelligence
The preceding article is from one of our external contributors. It does not represent the opinion of Benzinga and has not been edited.
View Comments and Join the Discussion!