Global Asthma Market Size, Analysis, Share, Research, Growth, Trends, Report, Opportunities and Forecast 2012-2015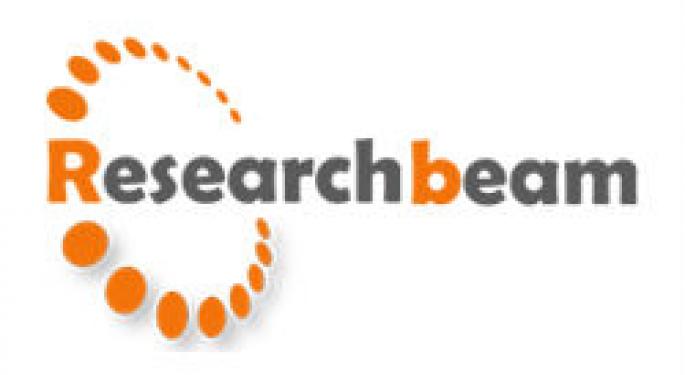 About Asthma and its Categories
Asthma is a disease that affects the lungs and is characterized by wheezing, coughing, breathlessness, and chest tightness. It is a chronic ailment of the respiratory tract, which is caused by the obstruction of the flow of air and bronchospasms, where the muscles around the respiratory tract swell up. The disease is believed to be caused by genetic as well as environmental factors. The American Academy of Allergy Asthma and Immunology classifies asthma under four categories: exercise-induced asthma, allergic asthma, occupational asthma, and childhood asthma. The Asthma and Allergy Foundation of America classifies asthma into two categories: allergic asthma and non-allergic asthma. It is an incurable disease but can be controlled with the help of diagnosis at the right time, followed by regular therapy.
TechNavio's analysts forecast the Global Asthma Market to grow at a CAGR of 4.50 percent over the period 2013-2018.
Key Questions Answered in this Report
• What will the market size be in 2018 and what will the growth rate be?
• What are the key market trends?
• What is driving this market?
• What are the challenges to market growth?
• Who are the key vendors in this market space?
• What are the market opportunities and threats faced by the key vendors?
• What are the strengths and weaknesses of the key vendors?
Table Of Contents:
01. Executive Summary
02. List of Abbreviations
03. Scope of the Report
03.1 Market Overview
03.2 Product Offerings
04. Market Research Methodology
04.1 Market Research Process
04.2 Research Methodology
05. Introduction
06. Market Landscape
06.1 Market Overview
06.2 Market Size and Forecast
06.3 Five Forces Analysis
07. Market Segmentation by Class of Drugs
Contact US:
Cathy Viber
5933 NE Win Sivers Drive,
#205, Portland, OR 97220
United States
Direct: +1 (617) 674-4143
Toll Free: +1 (855) 711-1555
Fax: +1 (855) 550-5975
The preceding article is from one of our external contributors. It does not represent the opinion of Benzinga and has not been edited.
View Comments and Join the Discussion!