Anti-Counterfeiting Packaging Market - Industry Research Report, 2014 - 2020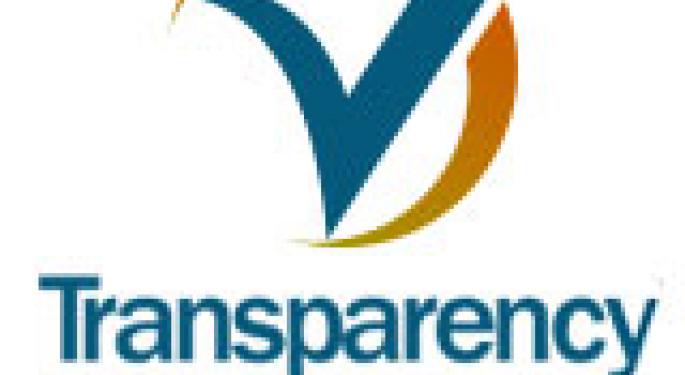 Anti-counterfeiting is a measure implemented to prevent illegal imitation or reproduction of a product or service. Counterfeiting includes forgery of documents, currencies as well as imitation of shoes, handbags, clothing, automobile parts, electronic items, art, movies, etc. The counterfeited products possess fake company logos or brand names. These counterfeited products are of inferior quality and sometimes also include toxic components. The anti-counterfeiting packaging industries deal with providing brand protection, supply chain security, banknote authentication, excise tax recovery, product authentication and offering banknote fitness solutions to governments.
Browse Full Report with TOC: http://www.transparencymarketresearch.com/anti-counterfeiting-packaging-market.html
The services offered by anti-counterfeiting packaging industry include protecting their clients that are based in various industries of adulteration, smuggling, product diversion, product theft and also serve the leading central banks in protecting currencies.
Global anti-counterfeiting packaging market is segmented on the basis of technology, application and geography. On the basis of technology, the market is segmented into tracing technologies and authentication technologies. Further, tracing technology segment is sub-segmented into barcodes and Radio Frequency Identification (RFID). Authentication technologies include holograms, taggants and inks and dyes, among others. On the basis of industries the market can be segmented into, agrochemical, Consumer, FMCG (Fast Moving Consumer Goods), healthcare and oil and gas.
Growing demand for secure packaging is one of the major factors contributing to the growth of this market. Due to the rising health awareness among consumers, they are constantly looking for hygienic and environment friendly packaging. This triggers the anti-counterfeiting packaging industry to come up with innovative solutions that can promise genuine and authentic foods food free from toxins. The Food and Drug administration (FDA) is also taking various measures in anti-counterfeiting packaging by implementing measures whereby the material used for packaging the food items should not possess chemical effects. This initiates the manufacturers in using genuine and authentic products for the purpose of packaging and avoids any unhealthy shortcuts. This is also contributing to the growth of anti-counterfeiting packaging market.
Another such factor that is contributing to the growth of this market is government regulations for taking measures to avoid any untoward incidents like accidents that usually happen by using counterfeited electronic products like sensors. Also, there are health issues that are taking place with the use of toxins that are adulterated in edible items and are not genuine in nature. However, technology duplication of various machines through which holograms and identification signs of an original product can be designed, are enabling unscrupulous establishments to enter the market unnoticed.
The preceding article is from one of our external contributors. It does not represent the opinion of Benzinga and has not been edited.
View Comments and Join the Discussion!