Global Medical Device Market ready for a steady growth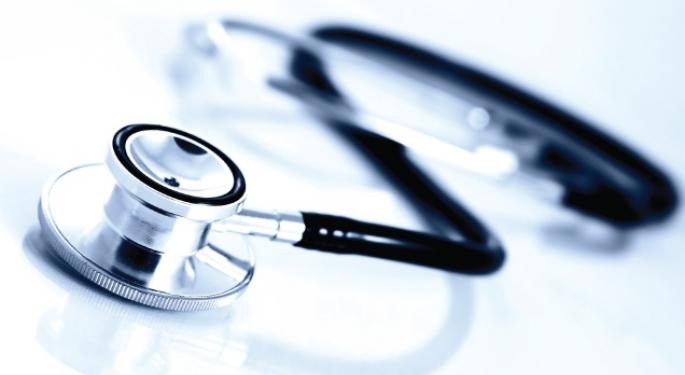 Reports and Intelligence adds a report titled "Global Medical Device Market to 2018 - Market Size, Growth, and Forecasts in Nearly 70 Countries." The report provides deep dive information on the medical devices market with actionable perspective to assist the investors in understanding the market dynamics.
The report covers 70 countries and provides critical data that would help the market participants to evaluate the medical device market scenario across the globe. The report is prepared by industry an expert who understands the market development thoroughly.
Get detailed report at: http://www.reportsandintelligence.com/global-medical-device-to-2018-size-growth-and-forecasts-in-nearly-70-countries-market
The countries covered by the report are Argentina, Armenia, Australia, Austria, Azerbaijan, Bangladesh, Belgium, Bolivia, Bulgaria, Canada, Chile, China, Colombia, Czech Republic, Denmark, Ecuador, Egypt, Estonia, Finland, France, Georgia, Germany, Greece, Hungary, India, Indonesia, Iran, Ireland, Italy, Japan, Jordan, Kazakhstan, Kyrgyzstan, Latvia, Lithuania, Macedonia, Malaysia, Mexico, Moldova, Mongolia, Morocco, Netherlands, Norway, Oman, Pakistan, Panama, Peru, Philippines, Poland, Portugal, Romania, Singapore, Slovakia, Slovenia, South Africa, South Korea, Spain, Sri Lanka, Sweden, Thailand, Turkey, Ukraine, United Kingdom, United States, Vietnam.
The report covers all the important market data from 2007 to 2018. It gives comprehensive information on regional market and their key players. Key questions that the report would answer include:
· What is the global market size for medical devices?
· What is the medical device market size in nearly 70 different countries?
· Are the markets growing or decreasing?
· How are the markets divided into different kinds of products?
· How are different product groups developing?
· How are the markets forecast to develop in the future?
· Which are the most potential countries and markets?
It gives an in-depth analysis of market size, trends, opportunities, revenues and investment options. The report would definitely help key firms to gain competitive edge and plan their move in the global medical device market.
About Us:
Reports and Intelligence is an online library for research reports in numerous sectors and their verticals. This is the one stop destination for well researched reports with exact market analysis.
We have a well known clientele lists who are master in preparing research reports. We make sure that all our clients adopt a rational and scientific approach in order to sell their reports on our webs tie. Thus, every report that we sell are well studied and based on accurate facts and figures.
Contact Us:
Cathy Viber
5933 NE Win Sivers Drive,
#205, Portland, OR 97220
United States
Direct: +1 (617) 674-4143
Toll Free: +1 (855) 711-1555
Fax: +1 (855) 550-5975
Mailto: sales@reportsandintelligence.com
Web:http://www.reportsandintelligence.com/
The preceding article is from one of our external contributors. It does not represent the opinion of Benzinga and has not been edited.
View Comments and Join the Discussion!