2014 Personal Loans in Ireland Market Research Report Share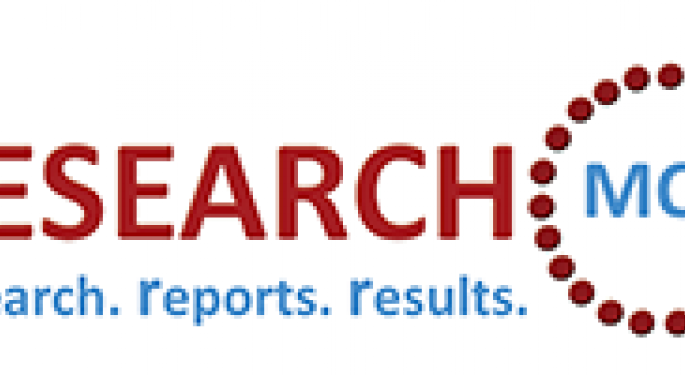 Most up-to-date research on "Personal Loans - Ireland - September 2014" to its huge collection of research reports.
As a result of the financial crisis and ensuing economic downturn, there has been a dramatic decline both in financial institutions' willingness and ability to lend and consumers' willingness and capacity to borrow. With economic recovery now under way, it remains to be seen whether banks and consumers alike will revert to their pre-recessionary lending and borrowing behaviour.
Browse Detail Report With TOC @ http://www.researchmoz.us/personal-loans-ireland-september-2014-report.html
Table of Content
Introduction
Key themes in the report
Data sources
Definitions
Abbreviations
Executive Summary
The market
Value of outstanding loans down €14 billion between 2009 and 2014
Figure 1: Outstanding loans to households, consumer credit and other loans, IoI, NI & RoI, 2009-19
Forecast
Figure 2: Indexed value of outstanding consumer credit and other loans, NI and RoI, 2009-19
Market factors
NI and RoI economies improving
Consumers regaining confidence and optimism for future
Cost of borrowing relatively low as a result of low interest rates
Half of Irish consumers have no personal loan products outstanding
Only minority of consumers are committed, organised and regular savers
The consumer
Just over half of consumers owe money on a personal loan product
Figure 3: Type of personal loan products that consumers currently owe money on, RoI and NI, July 2014
Majority of personal loan products taken for one-off purchases or major expenses
Figure 4: Reason that consumers took out last personal loan product, RoI and NI, July 2014
RoI consumers more open to borrowing in future than NI consumers
Figure 5: Whether consumers would take out a loan in the future for selected purposes, RoI and NI, July 2014
RoI consumers more likely to return to the same lenders than NI
Figure 6: Agreement with statements relating to the last loan consumers took out, NI and RoI, July 2014
What we think
For Market Research Latest Reports Visit @ http://www.researchmoz.us/latest-report.html
Issues and Insights
What type of personal loan products do consumers own?
The facts
The implications
Why do consumers borrow? And what would motivate them to borrow in the future?
The facts
The implications
Where do consumers get personal loan products from?
The facts
The implications
Trend Application
Extend My Brand
Prepare for the Worst
Locavore
Market Overview
Key points
Economic recovery now all but assured in RoI
Figure 7: Economic outlook, annual % change, RoI, 2012-15
Figure 8: Estimated unemployment levels, 2013-15
Economic growth of 2.3% expected for NI in 2014
Figure 9: Economic outlook, NI, 2012-15
Irish consumer sentiment more upbeat than in recent years
Figure 10: Consumer Sentiment, RoI, September 2010-August 2014
Figure 11: Consumer confidence, NI, September 2008-June 2014
Most consumers describe finances as either 'healthy' or 'OK'
Figure 12: How consumers rate their current financial situation, NI and RoI, July 2014
Debt write-offs down in NI, but set to increase in RoI
Low interest rate environment keeping cost of borrowing down
Figure 13: Bank base interest rate, %, European Central Bank & Bank of England, 2008-14
Cost of borrowing creeping upwards for RoI consumers
For More Reports Browse @ https://www.linkedin.com/today/author/68229468

About ResearchMoz

ResearchMoz is the one stop online destination to find and buy market research reports & Industry Analysis. We fulfill all your research needs spanning across industry verticals with our huge collection of market research reports. We provide our services to all sizes of organizations and across all industry verticals and markets. Our Research Coordinators have in-depth knowledge of reports as well as publishers and will assist you in making an informed decision by giving you unbiased and deep insights on which reports will satisfy your needs at the best price.

For More Information Kindly Contact:
Email: sales@researchmoz.us
The preceding article is from one of our external contributors. It does not represent the opinion of Benzinga and has not been edited.
View Comments and Join the Discussion!