China Automotive Lithium Battery Industry Market Size, Analysis, Share, Research, Growth, Trends, Report, Forecast 2013-2017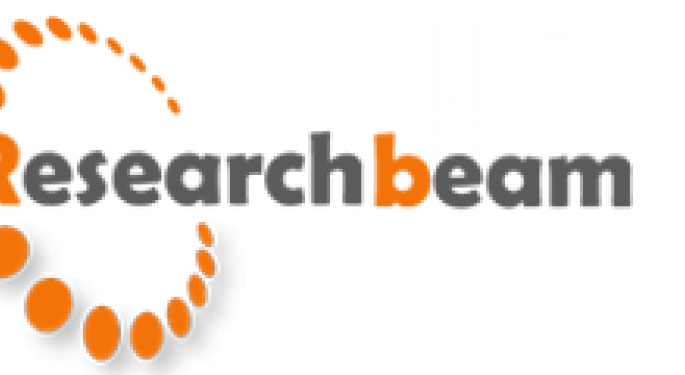 Reports overview:
In 2012, the capacity of global lithium battery market was 33.5GWH with the growth rate of 30%; of which, the consumer electronics accounted for 88%, electric vehicles accounted for 11%, and energy storage and UPS accounted for 1%. The growth rate of consumer electronics was 23%, which was relatively stable; while the growth rate of electric vehicles was very fast and reached 163%.
In 2012, the global sales volume of new energy vehicle industry reached 1.5025 million units, increased by 79.65% year-on-year. As for different countries, the United States and Japan were still the world's largest markets of new energy vehicles, China increased by 12,000 units over the last year, and the growth in European markets has slowed down.
In 2012, the domestic EV sales volume was 8,733 units, increased by 240% compared with 2,568 in 2011; the HEV sales volume was 5,101 units, compared with the blank situation in 2011, the growth was obvious; the sales volume of plug-in HEV was 1,201 units, increased by 95.9% compared with 613 units in 2011.
Huidian Research believes that in 2012, the scale of domestic lithium battery pack market in the fields of new energy vehicle, grid energy storage, special vehicle and communication base station has reached CNY 3.5 billion, increased by 34.6% over CNY 2.6 billion in 2011. Of which, the application in the aspect of new energy vehicle accounted for 57%, and became the largest demand field of power lithium battery industry. It is estimated that the market demand of lithium battery in new energy vehicle field will reach CNY 7.3 billion in 2013 with the growth rate of 265%; and this number will reach CNY 48.8 billion in 2017.
Read Complete Report with TOC:
Table of contents:
1. Brief Introduction of Lithium Battery, HEV, PHEV and EV
1.1 Definition and Characteristics of Lithium Battery
1.1.1 Definition
1.1.2 Characteristics
1.2 Definition and Characteristics of HEV, PHEV and EV
1.2.1 Definition
1.2.2 Characteristics
2. Status Quo of Foreign Automotive Lithium Battery Industry
2.1 The United States
2.2 Japan
2.3 Europe
3. Environment of China's Automotive Lithium Battery Industry
3.1 China's Economic Development Environment
3.1.1 Macro-economy
3.1.2 GDP
3.1.3 Investment in the Fixed Assets
3.1.4 Total Import and Export Amount and Growth Rate
3.2 Industrial Related Policies
3.2.1 Macroeconomic Policy
3.2.2 Industrial Related Policy
4. Status Quo of Automotive Lithium Battery Market and Industry
4.1 Operation Status of HEV, PHEV and EV Markets
4.1.1 Status Quo
4.1.2 Problems
4.1.3 Development Trend
4.2 Development Status of Global and China's Automotive Lithium Battery Market
4.2.1 Market Scale
4.2.2 Existing Problems
4.3 Supply Relationship between Automotive Lithium Battery Manufacturers and Automobile Enterprises
4.4 Analysis and Forecast of Market Demand
5. Economic Operation of Lithium Battery Industry
5.1 Production and Sales
5.1.1 Cost
5.1.2 Investment and Profit
5.2 Industrial Scale
6. Overview of Material Development in Lithium Battery Industry
6.1Anode
6.1.1 Brief Introduction
6.1.2 Development Trend
6.1.3 Status Quo in China
6.1.4 Global Market Pattern
To Get Purchase Enquiry of Report:
The preceding article is from one of our external contributors. It does not represent the opinion of Benzinga and has not been edited.
View Comments and Join the Discussion!