China Diesel Engine Industry, Market Size, Growth, Trends, Report, Opportunities and Forecast 2013-2016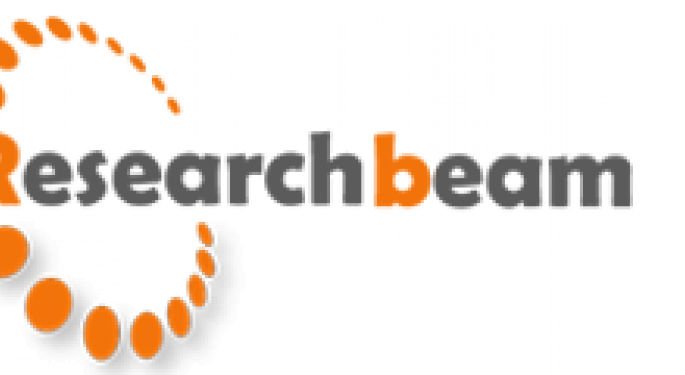 China Diesel Engine Industry Report 2013-2016
Reports Overview:
China Diesel Engine Industry Report 2013-2016 released by Sino Market Insight predicts that China will produce 2.82 million automotive diesel engines in 2016.
Acting as key roles in China machinery industry, diesel engines have been used in automobiles, agricultural machinery, construction machinery, ships, diesel locomotives, geology, oil drilling rigs, military, general equipment, mobile and backup power plants and other equipment widely. At present, Chinese diesel engines mainly refer to the ones applied to automobiles, ships and agriculture.
In 2012, China's automotive diesel engine output and sales volume hit 3,320,805 and 3,395,241 respectively, representing the respective year-on-year decline rate of 7.49% and 9.53%. From January to June of 2013, the output and sales volume were 1,939,237 and 1,952,932 separately, up 10.86% and 6.60% each. In 2012-2013, the growth of the output and sales volume slowed down under the influence of China's macroeconomy.
Chinese automotive diesel engine manufacturers are roughly divided into three types: first, the enterprises engaged in the production of a full range of models, such as Yuchai, Wuxi Diesel Engine Works and Dongfeng Cummins; second, the ones focusing on medium and heavy-duty engines (six-cylinder), represented by Weichai Power, Sinotruk Jinan Power and Shanghai Diesel Engine; third, the ones specializing in medium and light-duty engines (4-cylinder), including Yunnei Power, Anhui Quanchai, Chaoyang Diesel, JMC, Weichai Power Yangzhou Diesel Engine and DEUTZ (Dalian) Engine.
The report mainly contains six chapters and 123 charts, covering output, sales volume and market competition patterns of Chinese automotive and marine diesel engines, as well as revenue, revenue by product, diesel engine output and sales volume, main subsidiaries and the future development strategies of 16 diesel engine manufacturers.
Read Complete Report with TOC:
Table of Contents:
1. Macro-economic Environment in China, 2011- 2013
1.1 China's GDP
1.2 Industrial Added Value
1.3 Fixed Investment
1.4 Consumption in Stable Growth
1.5 Import & Export
1.6 Price Level
1.7 Macroeconomic Forecast 2012-2013E
2. Overview of Chinese Diesel Engine Development
2.1 Definition and Classification
2.1.1 Definition
2.1.2 Classification
2.2 Industrial Policies
2.2.1 Guidance on Implementation of Pilot Weight Charges of Toll Roads
2.2.2 Announcement on Implementation of National Fourth-stage Emission Standards about Automotive Compression Ignition Engines and Vehicles
2.2.3 "Twelfth Five-Year" Plan for China Internal Combustion Engine Industry
2.2.4 Guidance on Strengthening Energy Conservation and Emission Reduction of Internal Combustion Engine Industry
2.3 Ranking of Enterprises by Output and Sales Volume of Diesel Engines
2.3.1 Ranking by Single-cylinder Diesel Engine
2.3.2 Ranking by Output and Sales Volume of Small Diameter Multi-cylinder Diesel Engines
2.3.3 Ranking by Output and Sales Volume of Moderate Diameter Multi-cylinder Diesel Engines
3. Automotive Diesel Engine
3.1 Output and Sales Volume
3.1.1 Overview
3.1.2 Output
3.1.3 Sales Volume
3.2 Competition Pattern
3.2.1 Output
3.2.2 Sales Volume
3.3 Development Trend
3.4 Passenger Car Diesel Engine
3.4.1 Market Overview
3.4.1 Competition Pattern
4. Marine Diesel Engine
4.1 Supply and Demand
4.2 Import and Export
4.2.1 Import
4.2.2 Export
4.3 Competition Pattern
5. Agricultural Diesel Engine
5.1 Introduction
5.2 Subsidies
5.3 Market Overview
To Get Purchase Enquiry of Report :
The following article is from one of our external contributors. It does not represent the opinion of Benzinga and has not been edited.
View Comments and Join the Discussion!