Front End Development Studios: Leading a Creative Renaissance in Tech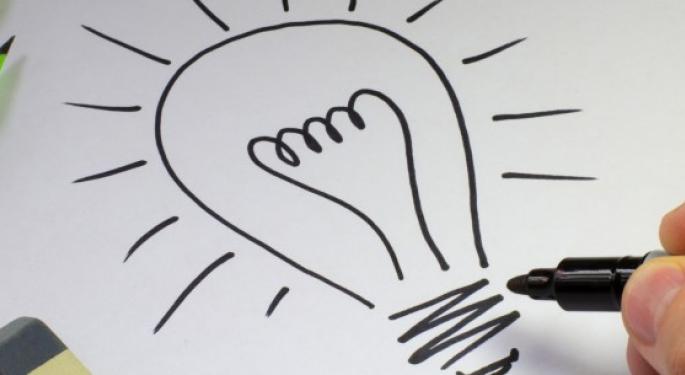 As the world of tech development moves on ever faster, it's crucial that businesses tap into the innovation that high quality website design can offer in terms of how their customers and potential clients respond to what they are offering. The web may not be the only marketing tool a business uses, but the creativity available to develop brand identity through it now gives boundless opportunities to work closely with front-end designers to ensure that the visual message is a powerful as the services and products on offer.
Front end design – what is it?
It's easy for non-tech specialists to be bamboozled by jargon but, at its simplest, front-end design is about how a website looks and how it operates. The front end designer will work in detail with the client to make sure the first impression that anyone gets when accessing the site is entirely positive.
Attention spans for people browsing the web are very short so without that initial visual impact allied to ease of navigation they can quickly back off and potential custom, or repeat custom is lost. Front end design aims to put in place an attractive color scheme, use fonts that are pleasing to the eye and easy to read, make it simple to navigate and understand where to find the required information; essentially it's the shop window to pique interest and draw browsers in.
Front end designers don't do the coding for the site. That's the job for back end designers who deal with database set up and functions such as posting, interfacing with the front end so the site is completed.

Judging the book by its cover
Browsing in a bookstore and buying a book because the cover makes an instant visual impact is very similar to landing on a website's introductory page and instantly wanting to explore the site. The enormous upsurge worldwide of the technology for mobile devices means that front end designers are having to cope with a huge upsurge in demand for exceptional quality deign across a range of platform.
People on the move, especially using small devices such as smartphones, don't want to be faced with color schemes where it's hard to read the text, fonts that are not user-friendly, or multiple screens asking for instant registration and details down to the name of the family cat. The business motto for front end design should attract, not repel.
Apps for all
Once upon a time everyone, well nearly everyone paid for the applications that made computers usable. The classic desktop applications include word processing, personal finance and web browser apps. With the explosion of mobile device use to access the internet there has been a matching explosion of apps, mostly cheap in relation to desktop applications and frequently free.
The skill of a front end designer is to create apps that are so well designed that they can sit across the multiple platforms without damaging brand image and identity. An important part of this vibrant visual design is to make sure that end users find it easy download the apps and that they are fit for purpose. There isn't much point in designing an app that users find difficult to deal with or understand. Clarity of design is the watchword, and more and more front end designers are developing the understanding and tools to fill the insatiable demand for their services.
It's important to remember that apps are a global business so it's crucial that organizations aiming to develop worldwide markets have the designers to help with marketing and promoting their products and services through the web.
Niche developers
Businesses with brands need strong visual identities and need these to be rolled out onto mobile platforms in particular. It's not just young people who are driving mobile use. The technology has been around for long enough to make it an integral part of life spanning generations.
Innovative user interfaces are key to developing brand recognition and success and it's not surprising that many specialist studios, expert in app development and front end design have sprung up. California may be the first place to spring to mind for these studios, but New York is a major center for innovation in the field with creative studios such as worry free labs providing bespoke solutions for a wide range of companies, including in healthcare and finance, so they can instantly engage with those interested in what they can provide.
Imagination; innovation; creation. It's a new Renaissance in the world of technology.
The preceding article is from one of our external contributors. It does not represent the opinion of Benzinga and has not been edited.
View Comments and Join the Discussion!