Market Study - Global Apheresis Equipment Market Worth USD 2,885.6 Million By 2020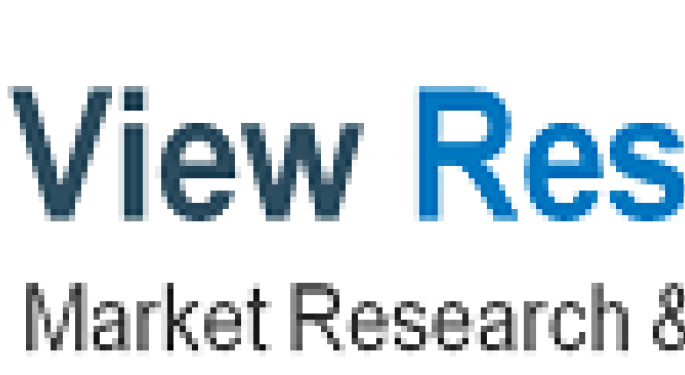 The global market for apheresis equipment is expected to reach USD 2,885.6 million by 2020, growing at an estimated CAGR of 11.5% from 2014 to 2020, according to a new study by Grand View Research, Inc. Increasing prevalence of blood disorders such as bleeding problem and platelet disorder are expected to drive market growth during the forecast period. In addition, growing prevalence of chronic diseases such as cancer or autoimmune diseases, supply of platelets owing to an increasing number of platelet donors, improvement in healthcare infrastructure and facilities and demand for plasma by biopharmaceutical companies are also expected to serve this market as drivers.
Apheresis machine dominated the overall product market in terms of share in 2013, mainly due to its high price. On the other hand, disposable apheresis kits are expected to grow at the fastest CAGR of 14.0% from 2014 to 2020. Increasing initiatives aimed at curbing incidence rates of infectious diseases such as bloodstream infection or BSI and hospital acquired infections or HAIs are expected to augment their market growth over the next six years. Plasmapheresis dominated the procedures market in 2013, with revenue estimated at over USD 746.8 million, owing to its high applicability in donor apheresis. The demand for photopheresis is anticipated to grow rapidly, at an estimated CAGR of 13.4% from 2014 to 2020, due to increasing prevalence of sezary syndrome, principally in patients with increasing circulating sezary cells level.
View Full Report with TOC @ http://www.grandviewresearch.com/industry-analysis/apheresis-equipment-market
Further key findings from the study suggest:
• Neurology dominated the application market in terms of share at over 50.2% in 2013, due to increasing prevalence of blood disorder, plasma exchange due to growing rates of multiple sclerosis majority in the U.S.
• Membrane filtration was the most dominant technology in the apheresis market, with revenue estimated at over USD 805.9 million in 2013. Centrifugation is expected to grow at the highest CAGR of 12.6% from 2014 to 2020. It finds usage in the apheresis of any blood component and is not restricted to plasma exchange as membrane filtration.
• North America was the largest regional market in 2013, accounting for over 48.5% of global revenue due to the presence of high patient awareness levels, healthcare expenditure and sophisticated healthcare infrastructure.
• Asia Pacific expected to grow at the fastest CAGR of 13.5% from 2014 to 2020. Large presence of unmet medical needs coupled with constantly improving healthcare infrastructure in emerging markets of India and China are some of the factors accounting for its rapid growth.
• Key industry participants include Asahi Kasei Kuraray Medical Co., Ltd., Terumo BCT Inc., Haemonetics Corp., Kawasumi Laboratories Inc., Hemacare Corporation, Fenwal Inc. and others.
For the purpose of this study, Grand View Research has segmented the apheresis equipment market on the basis of product, application, procedure, technology and region:
• Apheresis Equipment Product Outlook
• Devices
• Disposables
• Apheresis Equipment Application Outlook
• Renal diseases
• Hematology
• Neurology
• Others
• Apheresis Equipment Procedure Outlook
• Plasmapheresis
• LDL-apheresis
• Plateletpheresis
• Leukapheresis
• Photophereis
• Erythrocytapheresis
• Others
• Apheresis Equipment Technology Outlook
• Membrane Filtration
• Centrifugation
• Apheresis Equipment Regional Outlook
• North America
• Europe
• Asia Pacific
• RoW
Upcoming Report By Grand View Research : Personal Protective Equipment Market Analysis, Market Size, Application Analysis, Regional Outlook, Competitive Strategies And Forecasts, 2014 To 2020 - http://www.grandviewresearch.com/industry-analysis/personal-protective-equipment-market
The following article is from one of our external contributors. It does not represent the opinion of Benzinga and has not been edited.
View Comments and Join the Discussion!