Machine To Machine Market - Global Forecast and Analysis, 2012 – 2018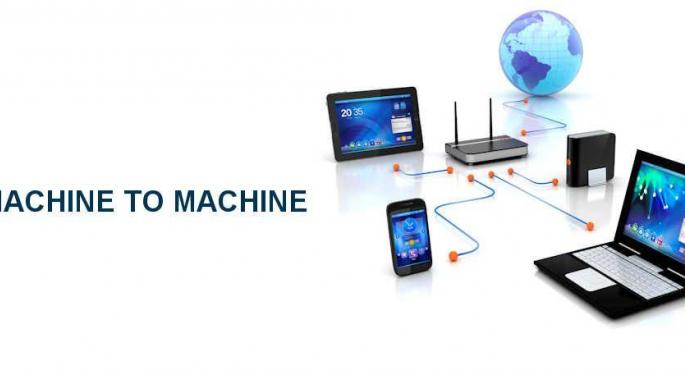 Machine to Machine also known as M2M, is a cumulating set of technologies which combines both wireless and wired network systems for communicating with other devices. The basic components of M2M systems are a sensory device which grabs signals and transmits them further to a network which could be both wireless as well as wired; an application software to process such data and finally into a relevant information. Certain major machine to machine technologies which are currently in vogue are 2G and 3G technologies, Wireless Fidelity (WiFi), Ethernet, ZigBee etc.
Read More :- http://www.transparencymarketresearch.com/machine-to-machine-market.html
Machine to machine technology has vast application in the fields of vehicular infotainment, medical and healthcare industry, GPS or vehicular tracking, digital signature and authentication etc. Some of the major drivers of this market are the current relevance of high tech applications like 3G and 4G technology and usage of various technological applications. Whereas the need to follow regulations created by authorities and increasing scope of cloud computing is also driving this market.
There are also certain holdbacks of this market. They are - requirement of huge sums of money for initial investment, low level of technical awareness in underdeveloped nations and certain inoperability constraints. However with growing implementation of this technology, it is expected that these restraints can be overcome. Increasing usage of computers and other IT applications in almost every industry can be viewed as a potential opportunity for the machine to machine market.
Owing to high technological advancement and technical awareness in developed nations, countries like the U.S. and U.K. are the largest market for this technology. Europe also follows a similar trend. Emerging nations of Asia Pacific also hold tremendous growth potential in the machine to machine market.
Some of the major players of this market are Axeda Corporation, Atmel Group, Cisco Systems, Freescale Semiconductor Inc, Infeneon Technologies AG, Cypress Semiconductor Corporation, NEC Corporation, Novatel Wireless, Numerex Corp, NTT DOCOMO Inc etc.
Enquiry Before Buying :- http://www.transparencymarketresearch.com/sample/sample.php?flag=B&rep_id=586
The preceding article is from one of our external contributors. It does not represent the opinion of Benzinga and has not been edited.
View Comments and Join the Discussion!