Is Africa The New Dominant Retail Market?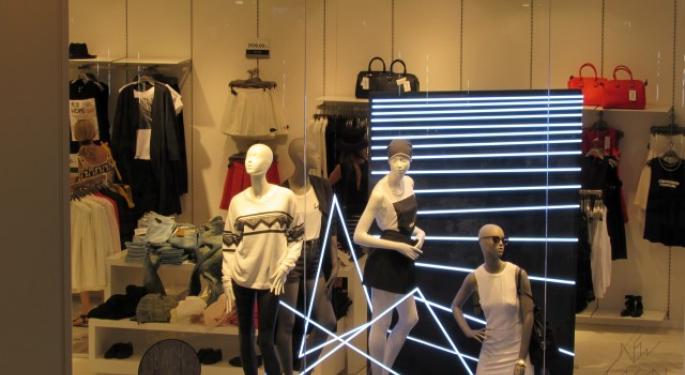 In the past decade, the economy of many African nations have experienced dramatic growth, much in part to governments' adoption of capitalism, free markets and a limited role of the state in various industries. With advancements in technology and a desire to achieve the dream of being middle class, the entrepreneurial spirit has inflicted a substantial number of people, and thus creating new business opportunities.
Whether it's the influx of conventional mom and pop shops or the arrival of multi-national, big box corporations, like Walmart and Carrefour, Africa is achieving something that it hadn't had prior to the new millennium: a retail marketplace. Due to a growing middle class, rising gross domestic product and higher disposable incomes, the prospects are endless.
The most interesting aspect to Africa's retail environment is the variety of platforms. Egypt, Nigeria, Ghana, Kenya and Morocco have all utilized the powers of e-commerce, mobile commerce and traditional brick-and-mortar establishments. This is adaptation is paying off big time.
On that note, food is another big business in Africa. The newspaper writes that if more established brands like Walmart continue to expand across the continent then local production will be eliminated and foreign items will be stocked on the shelves.
"The power that retailers could exercise over their suppliers could be equally problematic," wrote Lauren Sneyd of TAP. "Insisting producers apply universal quality standards could make local businesses unviable. And if at the same time, big retailers used their control over consumer choice to push their customers to buy cheap foreign snacks, the diversity of diets and food cultures could suffer."
Although Africa is embracing the retail industry after years of having relatively no supplies, there will be some unintended consequences for the various nations. Of course, the question then must be asked: would African consumers prefer no choice at all or an abundance of choice?
The preceding article is from one of our external contributors. It does not represent the opinion of Benzinga and has not been edited.
View Comments and Join the Discussion!