Stock Market Strategies as Told by Investors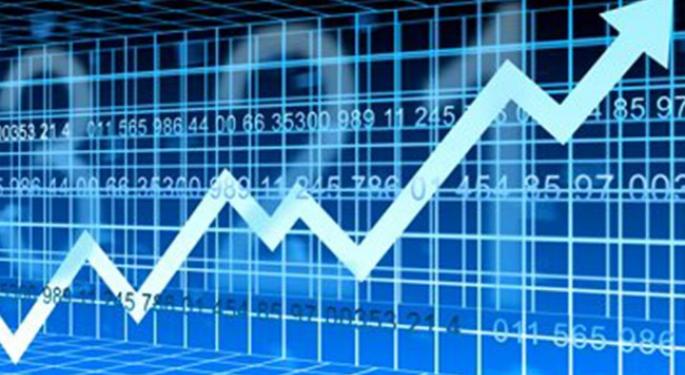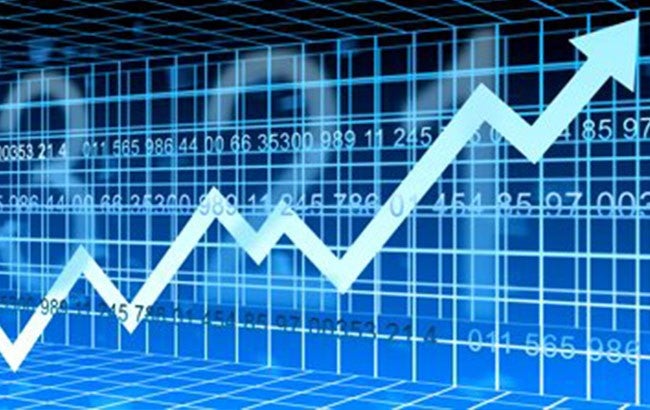 Risks and Pay-Outs
When you are taking your time and investing your money in the stock market, avoiding unnecessary risks is a primary concern. The paradox of this situation is that without taking bit risks, big pay-outs can't happen. Sarah Ketterer is an example of a person who calculates big risks and earns big pay-outs.
Ketterer is known as doing the opposite of what every investor has learned to do. Instead of dumping and dismissing failing stocks, Ketterer invests in them. For instance, in 2010 she invested in stock from Toyota at the same time that there were recalls being released for Toyota products. Using plain logic this seems like a poor strategy for investment, but Ketterer uses the concept of being a "contrarian." In this way, her company screens the stocks to find trade ideas for single trending stocks, such as those that are unpopular or forgotten and assesses their projected worth compared to the possible risk in investing. Combining these efforts with an unmatched amount of patience and her profits soon increase. Since her investment in 2010 in Toyota her stock has since then doubled.
Her strategy works best with undervalued stocks, but with these stocks becoming more limited Ketterer and her company have focused on energy and industrial companies. She foresees this sector of stock becoming profitable due to Asia's slowing growth and China's voracious need.
Growth in Industries
When researching what stocks to invest in, it is sometimes difficult to determine what highly-rising economy will flourish and what one will fail. Risking money on an economy that is unable to run or support itself in the long run will sure end up emptying your wallet, long before it fills it. Mark Yockey tells his strategies for investing in emerging economies.
Yockey is a man who looks for a consistent type of economy when investing his stocks. One that is not just emerging at a fast rate of growth, but instead one that has a steady foundation and still harbors smaller economies that have promising beginnings. Two things stick out for Yockey when searching for these hard to find companies, extreme growth in and of the middle class and an upshot of urbanization.
Playing It Safe
There are some people who enjoy living a relatively stress-free life and do not wish to add any unnecessary friction that may cause them anxiety. These people would profit best in investing in large global companies that have a steady stream of incoming cash flow.
Marcus Smith aims his investing expertise at companies that are "underappreciated" in a high-value market. For instance, he believes the gradual shift from PC to mobile platforms will boost the technology sector involving networking and servers. Investing in such companies that already have a constant growth as well as the capacity for advancement within the technology sector is Smith's goal.
Keep in Mind
Oftentimes the phrase "playing the market" is associated with those who succeed financially buying, trading, and selling on the stock market. This phrase confuses investors into believing that the stock market is game, something like Monopoly or LIFE. If you have luck, you win. If you just know the tricks, then you're in. This way of thinking is deceiving. Ask yourself how many people make a fortune in the stock market and how many people lose money? The answers speak for themselves. It is not impossible to gain profit in the stock market, but it does take time, money, and dedication. It is not simply a game of chance; it is a strategy comprised of intelligent and well-informed decisions.
With that in mind here is something to think about.
Within each decade of time, similar to each decade in life, a certain stigma surrounds money and the way people want to spend it. Beginning with the desire to buy a house and a car, then moving on to taking vacations and buying summer homes, and ending with the desire to trust those around you, especially those who are handling your money.
Currently, people are looking for someone they can trust. They don't want to make millions of dollars at the click of a mouse, but they do want a reasonable pay back on the money they invest. Finding a good broker or financial advisor that you can trust and that sees things realistically may be the difference between trying and failing and trying and succeeding.
The preceding article is from one of our external contributors. It does not represent the opinion of Benzinga and has not been edited.
View Comments and Join the Discussion!