2014 Pet Insurance Industry Analysis in UK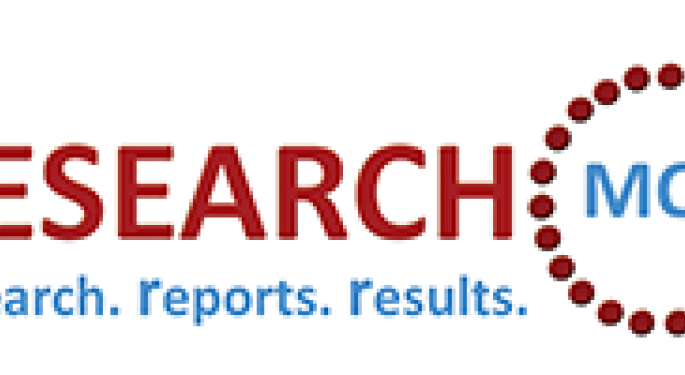 Most up-to-date research on "Pet Insurance - UK - August 2014" to its huge collection of research reports.
Mintel expects the market to continue to grow at a fairly robust rate, in value terms, over the next five years. This is based on moderately higher demand levels, an improvement in the economic environment and further price increases. However, there remains the possibility of significantly boosting take-up among the non-insured and, thus, the market outperforming expectation.
Browse Detail Report With TOC @ http://www.researchmoz.us/pet-insurance-uk-august-2014-report.html
Table of Content
Introduction
Product definition
Abbreviations
Executive Summary
The market
Standard model predicts solid growth in premium income
Figure 1: Forecast of pet insurance premiums, at current prices – fan chart, 2009-19
Stable exposure despite dip in subscriber numbers
Market segmentation
Market factors
Size of the UK pet population
Average cat and dog lifespans
Counting the cost of caring for pets
Claims ratio
Incidence of fraud
Company, brands and innovation
Two brands dominate
Figure 2: Market shares of the top four underwriters, based on GWP, 2013
Online distribution focus
Product innovation
Brand reinforcement
The consumer
Pet ownership
Figure 3: Number of pets in household, by type of pet, June 2014
Insurance take-up
Figure 4: Ownership of common household pets and penetration of pet insurance, June 2014
Product choice – determining factors
Figure 5: Factors influencing choice of policy (top five only), June 2014
Frequency of visits to vets for non-routine treatment
Figure 6: Number of unexpected visits to vets within past two years, June 2014
Attitudes among the non-insured
Future consideration of pet insurance
Figure 7: Likelihood of renewing or taking out new pet insurance policy within the coming year, June 2014
What we think
Browse Reports in Insurance @ http://www.researchmoz.us/insurance-market-reports-161.html
Issues and Insights
There remains good potential to expand the market
The facts
The implications
Providers need to attract new customers to reduce the risk of an ageing portfolio
The facts
The implications
The secret to sustainable premiums is effectively managing claims costs
The facts
The implications
Trend Application
Trend: Play Ethic
Trend: Return to the Experts
Trend: Creature Comfort
Market Drivers
Key points
There are as many pets as people in the UK
Figure 8: Size of UK pet population, 2014
After food, veterinary costs account for the largest proportion of household spending on pets
Figure 9: Average weekly household spending on pets – UK, by category, 2008, 2011 and 2012
Rise in veterinary fees continues to outpace inflation…
Figure 10: Total annual household spending on pets, by category, 2008-12
…and drive up the cost of claims incurred…
Figure 11: Value and incidence of pet insurance claims incurred, claims ratio and average claim value, 2009-13
…impacting on premiums
Fraudulent claims amounted to £1.4 million in 2012
Figure 12: Fraud repudiation rates, 2010-12
For More Reports Browse @ https://www.linkedin.com/today/author/68229468

About ResearchMoz

ResearchMoz is the one stop online destination to find and buy market research reports & Industry Analysis. We fulfill all your research needs spanning across industry verticals with our huge collection of market research reports. We provide our services to all sizes of organizations and across all industry verticals and markets. Our Research Coordinators have in-depth knowledge of reports as well as publishers and will assist you in making an informed decision by giving you unbiased and deep insights on which reports will satisfy your needs at the best price.

For More Information Kindly Contact:
Email: sales@researchmoz.us
The preceding article is from one of our external contributors. It does not represent the opinion of Benzinga and has not been edited.
View Comments and Join the Discussion!