New Report: Telemedicine and M-Health Convergence Market Analysis And Forecast To 2019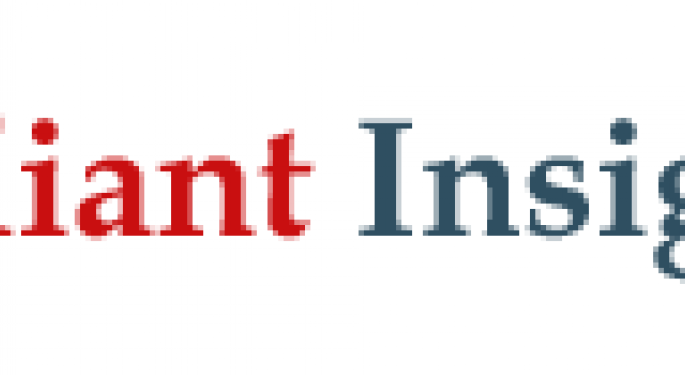 WinterGreen Research announces that it has published a new study Telemedicine and M-Health Market Convergence Shares, Strategy, and Forecasts, Worldwide, 2013 to 2019. The 2013 study has 879 pages, 299 tables and figures. Worldwide markets are poised to achieve significant growth as the telemedicine systems merge with the smart phone systems of engagement to provide a way to improve clinical care delivery to patients with chronic disease, decreasing hospitalizations and visits to the emergency room.
There is a convergence of telemedicine and m-health as the patients become more responsible for their own care delivery and their own health Clinical telemedicine services converge with m-health systems of engagement to lower cost of care and improve quality of care. Tele-medicine and M-Health Market Convergence driving forces relate to an overall trend toward ordinary people taking more responsibility for their own health.
This trend has been more prevalent for women in the past 100 years than for men because women used to die very young and they had to learn how to keep themselves healthy. Women have been able to reverse this trend of dying young and to live longer than men in the past 40 years, illustrating that paying attention to health is important.
Healthcare patient, physician, and facility decision support markets are forecast based n the broad availability of smartphones combined with the IBM Watson technology that Watson offers Interactive Care Insights for Oncology. The cognitive systems use insights gleaned from the deep experience of Memorial Sloan-Kettering clinicians. Watson is positioned to permit clinicians to provide individualized treatment.
More options are based on patient medical information. IBM Watson in combination with Memorial Sloan-Kettering Cancer Center has information that represents the synthesis of a vast array of updated and vetted treatment. It is able to compute individual treatment guidelines. This represents a revolution in cancer treatment care and presages a major revolution in all healthcare treatment and diagnosis.
Because Watson is able to leverage published research it can stay more current than any clinician or group of clinicians can. Watson-is a cognitive computing system. The aim of Watson is to streamline the healthcare delivery process. Watson supports the healthcare decision making process. The system has the ability to ensure evidence-based care is provided.
Both tele-medicine and m-health contribute to healthcare delivery in the home. M-health will surely be delivered over the smart phone. Tele-medicine is evolving toward smart phone device delivery as well.
About Radiant Insights
Contact:
Michelle Thoras
Corporate Sales Specialist, USA
Radiant Insights, Inc
Phone:1-415-349-0058
Toll Free: 1-888-202-9519
Email: sales@radiantinsights.com
The preceding article is from one of our external contributors. It does not represent the opinion of Benzinga and has not been edited.
View Comments and Join the Discussion!