Must Accessories for Iphone 5s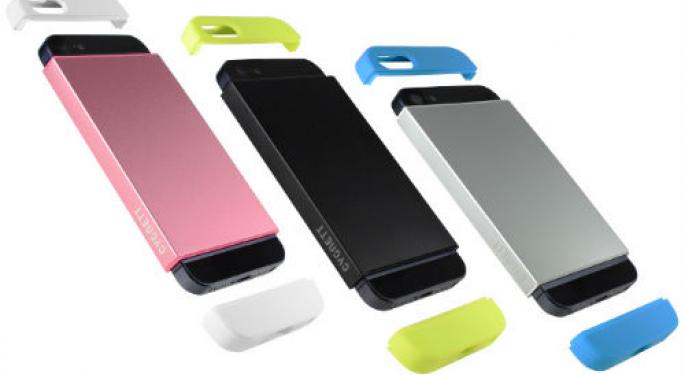 So, finally you have got your new iphone 5s and you must be feeling excited to use the world's best smartphone with awesome features. Most of the people work hard and saves a lot of money to buy this and to carry in your hands. In order to add extra benefits to your life you need to buy some extra things for your iphone 5s to utilize its all features. The box pack phone comes with necessary accessories like charger, earphones and with some cases but still there are many things that are additional to buy for your phone. But the best 3 accessories that every phone user must buy are;
Protective Cases:
The very first accessory to buy is the protective case for you new iphone 5s. If you want to keep your phone clean and scratch less than buying one will be a good step. You can find various types of defender cases to protect you phone. Otterbox offer different types of defender cases that are made according to the actual size of iphone and other smartphones. The cases come with waterproof and airtight feature that will protect your phone from sweat and dust. These cases increase the life of your phone and the market value of your phone also remains high. You can buy cases in various styles and colors according to your fashion sense.
Armband:
Armband is another important additional accessory to buy for your phone. The armband for iphone 5 will help you in carrying your phone on your arm and to save your phone from being stolen and falling off. The armband is also comfortable with your protective cases. If you have the habit of forgetting your phone then armband will help you to keep your phone always with you. The armband is very helpful for all the runners, sportsmen's and working mothers.
Car Charger and A Battery:
If you forget to charge your phone properly on time and have to face problems due to low battery then you need to have a car charger with you that will help you in charging your phone while going to your office or college. You can buy it online or you can also find them on apple store. These chargers come with a holder that can be attached with your car interior and will hold you phone. You can also have an extra battery with you that can be used in case your first battery has died. In this way you will be able to be connected with your loved ones all the time.
The iphone craze and technology is not going to decline and soon iphone 6 is going to launch that will let apple users to enjoy many more features and thus to use more accessories.
The preceding article is from one of our external contributors. It does not represent the opinion of Benzinga and has not been edited.
View Comments and Join the Discussion!