Google's Nest Technology Reinvents Underappreciated Home Products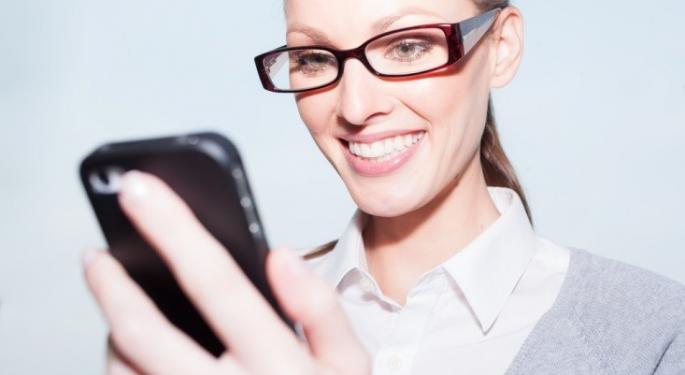 Home automation has come a long way in the last few years, with even behemoth Google is getting in on the action now. With its $3.2 billion investment this year in Nest, one of the most progressive home-automation companies across the globe, Google Inc. looks to be showing the world that smart homes are here to stay.
Nest was founded only a few years ago by Tony Fadell and Matt Rogers, two former alumni from that other massive tech organization, Apple. Nest began to create smart-home products in 2010, working on coming up with options that would suit all types of homes, whether customers were needing to suit small houses or the largest homes on the block.
With a mission to "reinvent unloved but important home products, like the thermostat and the smoke alarm," Nest first became an industry favorite in the smart-appliance field, and then became Google's own in-house home-automation department. Their two main products, the innovative Nest Learning Thermostat and the Protect Smoke Detector, boast fresh designs and are items that can be incorporated into any new or existing home design.
The Nest Learning Thermostat
The Nest Learning Thermostat was released in 2011. The machine is easy to install (taking less than half an hour), looks stylish and streamlined, and over time it learns the heating and cooling preferences in a home. This means that it doesn't have to be continually programmed, plus it can help to save time and money over the long term. As the thermostat learns the differences in energy patterns between weekdays and weekends, it will program itself accordingly.
For example, it may learn to heat the home up later in the day on weekend mornings, since residents are more likely to sleep in on those days. Alternatively, the system might learn which days residents are generally at home, or generally out of the house, and turn itself on or off to match these patterns. This leads to significant energy savings over time, as the heating or cooling is not used indiscriminately.
As well, utilizing Wi-Fi networking and the simple Nest app, the system can be controlled, set and monitored by home owners or renters when they're not even inside their house. Who doesn't like the idea of getting home after a long day at work to enjoy an already-heated or cooled home?
The Nest Learning Thermostat can potentially lower energy bills by up to 20 percent, and features an "Auto-Away" function whereby the machine automatically turns itself to an energy-efficient temperature when residents go out. This handy function is said to work in at least 90 percent of homes, even when the thermostat is installed in an area that users don't actually happen to pass on their way out of the house each day. Homeowners looking for narrow house plans could find that these power-saving measures really make their smaller home more affordable.
The Nest Protect Smoke Detector
The Nest Protect Smoke Detector was released in 2013 and is revolutionizing the otherwise uninteresting smoke alarm market. The Protect machine incorporates both a Wi-Fi-ready smoke alarm and a carbon monoxide detector. The unit can send an alert to the cell or tablet of householders (via the Nest app) anytime the smoke or carbon monoxide alarm happens to go off in the home.
The machine also features a clever "Heads-Up" warning program that speaks with a human voice and lights up when the alarm is triggered. Rather than going straight to the usual shrieking alarm that frustrates people when it's caused simply by some burnt toast, the "Heads-Up" function instead gives residents an early warning. When it senses rising levels of smoke or carbon monoxide the machine will communicate its early warning and give users a chance to turn it off with a wave of their hand before the loud wailing begins.
Upcoming Nest Partnerships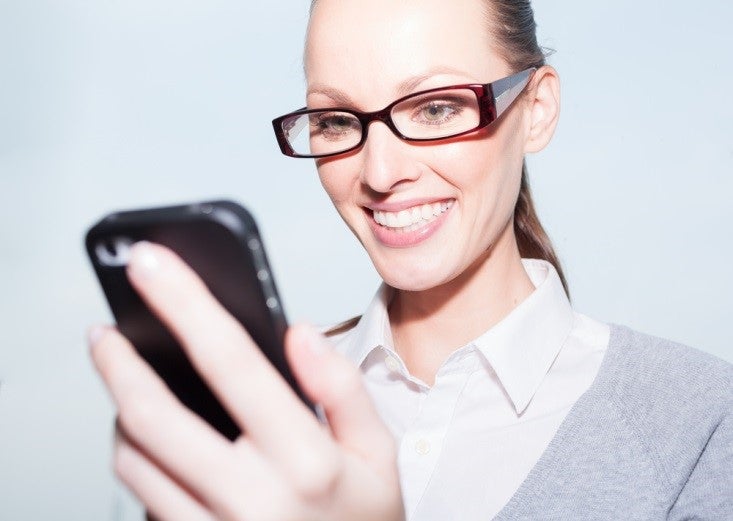 In recent exiting news for the company, Nest announced in June this year that it will now also make it possible for outside businesses to create new apps that can communicate with its devices. According to Nest, over 5,000 developers have already expressed interest in developing smart-phone and tablet apps for the company's suite of products. This means that shortly there will be a very large selection of apps and extra services available for users to enjoy.
The Nest Developer Program has so far confirmed a list of partnerships with large brands such as parent-company Google, plus Logitech, Whirlpool, Mercedes-Benz and more. Any new developments from these pairings will come with a "Works with Nest" indicator for customers. Applications include ideas such as integration with automatic garage doors from manufacturer Chamberlain, where the closing of a door will signal to Nest's Thermostat that residents are away from the home and heating or cooling can be turned off.
Currently the Nest products are available online from sites such as www.Nest.com, www.Amazon.com, and www.BestBuy.com. Prices start from around $99 for the Protect Smoke Detector and approximately $250 for the Learning Thermostat.
The preceding article is from one of our external contributors. It does not represent the opinion of Benzinga and has not been edited.
View Comments and Join the Discussion!