8 Tips For Buying Plantation Shutter Blinds For Your Home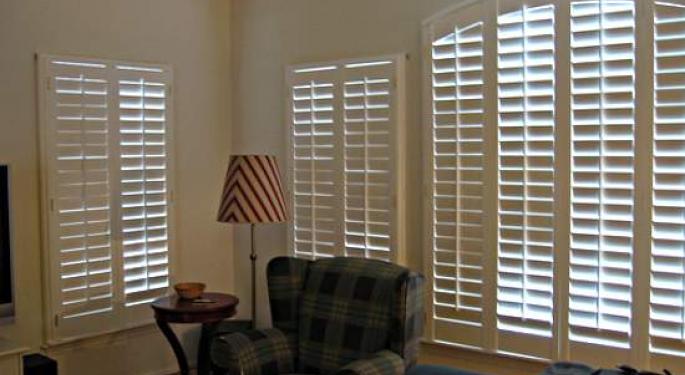 If you are in the process of redecorating or remodeling your home, it is essential to get the style and colour combinations of your interior plantation shutter blinds 100% correct. This will ensure that your windows complement the rest of your décor and that you won't be purchasing new products in the coming months. Because a little research can go a long way, you should take heed of the following questions before heading out to a store or speaking with a salesperson.
1.Are their materials eco-friendly?
When it comes to plantation shutter blinds, there are a variety of ways that you can be environmentally conscious. If purchasing a timber product, for example, make sure you ask where the wood has harvested. It is also a good idea to shop for energy efficient products.
2.Are their prices competitive?
Once you have found the shutters you want, ask for a direct price comparison with other businesses in the area. Stores that want your business will generally be willing to negotiate a little on their blind prices to ensure that you remain their customer.
3.Are their products locally made?
Did you know that products that are made locally are more likely to be skillfully manufactured? Shopping locally will not only help to support your local economy, it will also help you to be greener (as the products don't have to travel on planes or ships).
4.Are their products UV stabilised?
There is no doubt about it – your shutters are going to see a lot of direct sunlight. You wouldn't go to the beach without sunscreen, would you? So why would you
buy blinds
that haven't been UV stabilised? You don't want to buy a product that will fade, warp or be otherwise damaged.
5.Do their products comply with child safety regulations?
Even if you don't have kids, finding blinds that comply with mandatory safety regulations is important. You might have children visiting your home, for example, and you might struggle to sell your property in the future if your shutters don't comply.
6.How long have they been trading?
This might seem like a relatively harmless question, but it is certainly an important one. You will want to find a business that has a number of years under their belt, as businesses that have unhappy customers don't tend to be around for very long.
7.What are their warranty terms?
Remember that
plantation shutter blinds
are big purchases – they will set you back a few hundred to a few thousand dollars and will be in your home for many years to come. Finding a business that offers a proper warranty to cover substandard or defective products is a must.
8.What colours are available?
Keep in mind that stores don't always carry display versions of all their products. Often times, the products that you see will be available in several colours. Don't hesitate to ask a salesperson about the other colours available – you might be surprised.
Whilst there are certainly a number of other tips that we could offer to improve your shutter blind purchasing experience, those that we have outlined above are the most important. Many buyers forget to ask even the simplest of questions when considering their purchase, which can often result in settling on a product that is not perfect and needing to find something else in a few months. Just make sure you speak with a knowledgeable salesperson!
The preceding article is from one of our external contributors. It does not represent the opinion of Benzinga and has not been edited.
View Comments and Join the Discussion!