Global Prophylactic Human Papillomavirus Vaccine Market to Reach $2.2 Billion by 2022: Industry Size, Shares, Growth, Analysis, Trends And Forecast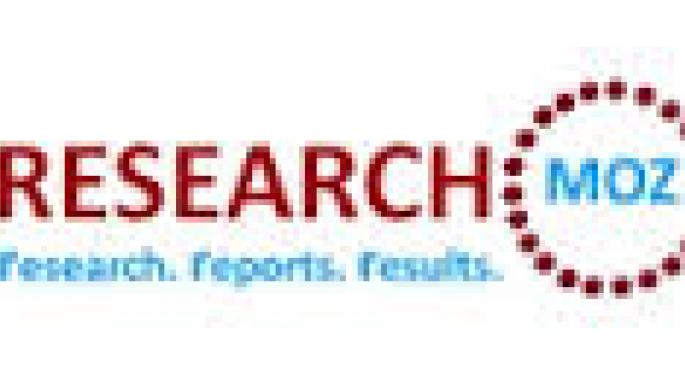 The first prophylactic vaccine for immunization against human papillomavirus (HPV) became available in 2006. The global HPV vaccines market is now well established, yet vaccine coverage rates amongst the traditional target population of adolescent girls remain persistently low.
In recent years the role of HPV in other cancers has been increasingly recognized which has facilitated a shift towards vaccinating a wider population, most significant has been the inclusion of males in routine vaccine recommendations in some countries.
Scope:
- Overview of the latest advances in prophylactic vaccination.
- Analysis of the future potential for novel and existing HPV vaccines.
- Key topics covered include unmet needs, opportunities, and drivers and barriers specific to prophylactic HPV vaccines.
Key Findings:
- New nine-valent HPV vaccines are expected to be widely adopted following market approval, stealing market share from existing vaccines. Though a high price represents a potential barrier to market access.
- Significant environmental barriers to HPV vaccination exist, which currently serve to limit vaccine uptake.
- The emphasis of HPV vaccination is shifting away from an initial focus on cervical cancer prevention in females, towards prevention of a range of cancers in both males and females.
- The inclusion of males in routine HPV vaccine recommendations will expand the size of the HPV vaccines market
1 Table of Contents
1 Table of Contents 7
1.1 List of Tables 13
1.2 List of Figures 16
2 Introduction 18
2.1 Catalyst 18
2.2 Related Reports 19
2.3 Upcoming Related Reports 19
3 Disease Overview 20
3.1 Etiology and Pathophysiology 21
3.1.1 Etiology 21
3.1.2 Pathophysiology 21
3.2 Symptoms 23
About Us:
ResearchMoz (
http://www.researchmoz.us/
) is the one stop online destination to find and buy market research reports. Our market research databases integrate statistics with analysis from global, regional, country and company perspectives. We provide the market context, competitor insight and future trends needed for strategic planning.
For More Information Kindly Contact:
Mrs.Sheela AK
Tel:+1-518-618-1030
Toll Free: 866-997-4948
The preceding article is from one of our external contributors. It does not represent the opinion of Benzinga and has not been edited.
View Comments and Join the Discussion!