Benefits of Hiring a Professional Moving Company in Singapore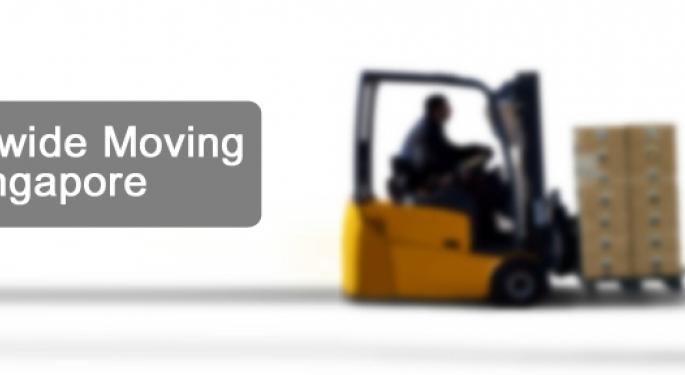 Relocation is a very intimidating job. There are several details that need to be noticed to guarantee that your move goes efficiently for everyone concerned with the move. Packing and moving your household goods and items is a major part of the moving process. It also is perhaps the one, which requires most of your time and efforts. Below are the key benefits of hiring a professional moving company in Singapore:

1. Insurance
One key advantage of hiring moving companies in Singapore is that most trustworthy firms offer some type of valuation insurance. It is usually included in their signed contract and will at least cover a part of the worth of the belongings which you'll be moving. You'll also have the options of buying additional insurance cover if you think that the one included is greatly inadequate.
2. Not the Same
To mitigate a little stress involved in this relocation procedure, you can hire professional movers in Singapore. Some online portals offer guidelines to select the best movers in Singapore for your needs.
3. Poignant Question
The questions to ask these service providers before you select one will consist of its licensing status, types of equipment and trucks they use, their price system, and rescheduling or cancellation policy.
4. Safety
The professional movers are into shifting of heavy objects and furniture on an every day basis. So, if there are narrow spaces or stairs either at your new or your old residence, they will be able to handle the stuff in a better way. These movers have all the necessary equipments to handle heavy goods. Their possession of the required tools and expertise will come in helpful on such occasions. It will boost the security aspect as it'll reduce the risks of you suffering injuries during the shifting process.
5. Cost Effective
Hiring the professional movers also will prove to be very cost-effective. It is because you don't need to go about buying all the packing materials that is requisite to transport your belongings to new destination safely. Cardboard and wooden crate, packing tape, bubble wrap, and foam peanuts all will have to be bought before you pack the stuff. And if you've bought surplus material, it'll all go into waste once you're done with the packing, because you'll have no use for it further. However, this problem doesn't arise with the professional movers as they can easily make use of spare materials on any other job.
6. Convenience
There isn't any denying that the ease that hiring movers involves is very good. You just need to discuss terms and conditions and sign up a contract. Then they will pack your goods and belongings and make certain that they reach the new destination safely. This will also provide you the needed time to have a look at all other aspects of relocation process like looking for new school for your kids, in addition to spending time with friends and family.
To ensure that everything goes easily, you can hire a moving company whenever you need any kind of help with moving.
The preceding article is from one of our external contributors. It does not represent the opinion of Benzinga and has not been edited.
View Comments and Join the Discussion!