Five Benefits Of Trading With Binary Options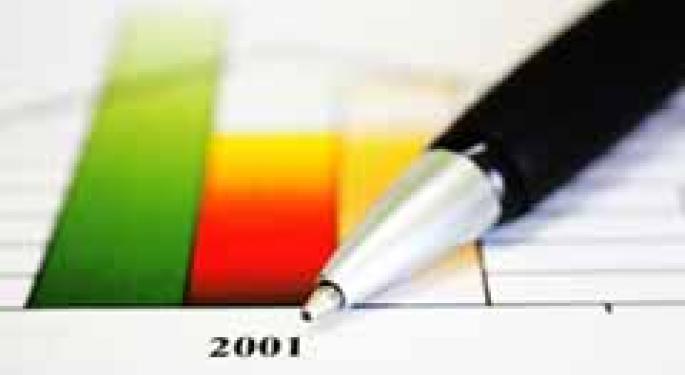 There are can be no doubt that Binary Options have become one of the most talked about methods of financial investment of late. In addition to offering the potential to make big financial gains, they present a simple trading structure which is both easy to pickup and understand. This makes it easy to get into the financial markets even for the newest of traders.
While Binary Options offer a potentially simple way to access and trade on the global markets it would be wrong to underestimate them. They provide a number of trading advantages which even more experienced traders can also benefit from.
Here are five of the top advantages that you can enjoy when using binary options.
1. Readily Accessible
As already mentioned, Binary options is one of the easiest ways to get into trading. The higher or lower outcomes on each contract dispense with any grey areas meaning all that you need to do is focus on which direction you think the market will head. Placing trades and navigating the trading platforms is also a simple affair. In short, this is perhaps the easiest way for anyone with an interest in the financial markets to get started.
2. High Returns
It doesn't go unnoticed by anyone who has looked into Binary Options that you can make high profits from this method of trading. With returns on offer of 70%+ in under 1 hour, it is clear why this is an attractive method of trading. Compounding gains offers the opportunity to earn serious returns in a short space of time for the disciplined and educated trader.
3. Risk Controlled
Having the potential for high returns is one thing. However if you want to have the best opportunity for success you need to be able to control your risk. The digital contracts offered by Binary Options Brokers offer fixed risk no matter where the price ends in relation to your contact. Liability is limited to a maximum amount of your investment on the contract. You know exactly where you stand and your risk from the outset.
4. Global Outlook
The access that you get to a range of international assets presents a wide range of opportunities at the fingertips of the binary trader. It is easy to access global stock markets, Foreign Exchange pairs, commodities and global blue chip stocks all from within a single trading account. Not only is this convenient it makes it easy to quickly seize upon trading opportunities when they present themselves across the widest possible range of markets.
5. Advanced Trading
Although Binar4y Options offers simple trading, most brokers offer a range of advanced trading features which you can investigate as you build experience. The opportunity to Roll Over contracts, double up and even sell out of open contracts early puts greater levels of trading flexibility at your disposal. Additionally many brokers will offer you a rebate of your initial investment in the event that things don't work out as expected. You are also able to set a balance between a profit and an out of the money rebate on a contract, allowing you to customise your risks.
Find out more here http://www.binaryoptionsinvestor.net/binary-options-brokers-comparison/ about the key trading feature on offer from Binary Options Brokers.
The following article is from one of our external contributors. It does not represent the opinion of Benzinga and has not been edited.
View Comments and Join the Discussion!