'Trading Nation' Analysts Weigh In On Airbnb And DoorDash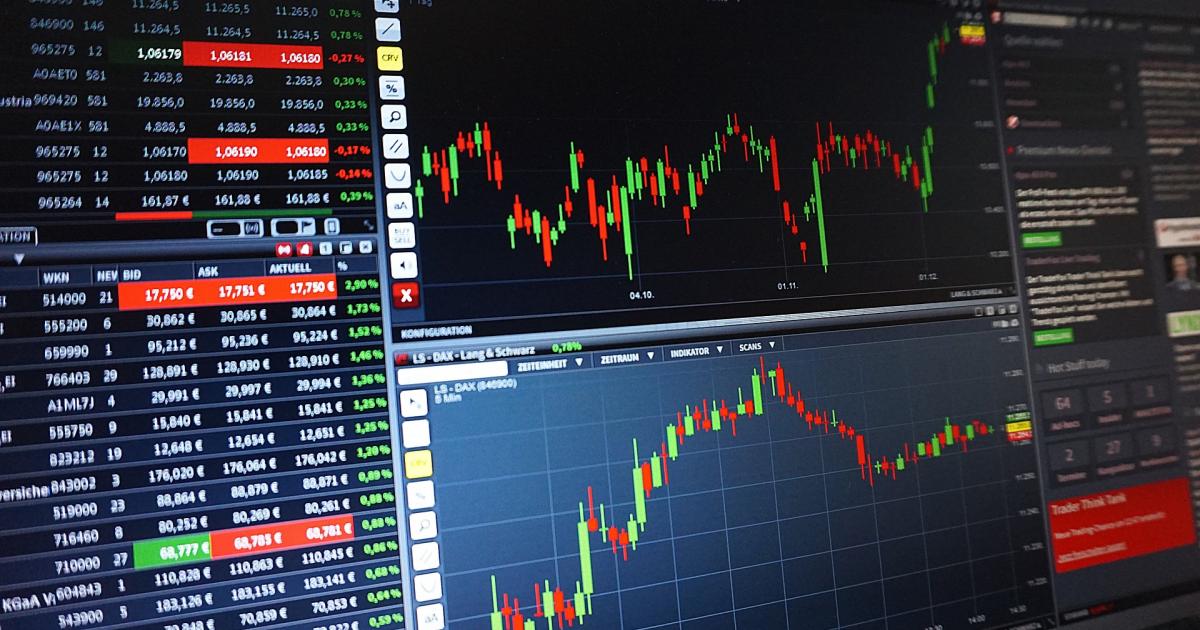 On CNBC's "Trading Nation," Boris Schlossberg of BK Asset Management said Airbnb Inc (NASDAQ:ABNB) and DoorDash Inc (NYSE:DASH) are grossly overvalued. He thinks investors can trade these stocks if they have three to five years investment perspective or they want to bet on a very near term momentum that could take these names higher.
He likes Airbnb better than DoorDash because if you are betting that the pandemic is over, then Airbnb's business is just about to have its best days ahead of it, while DoorDash's business has already had its best days. Also, he likes Airbnb's business model much more and he sees it as a much better platform in the long term.
Todd Gordon of TradingAnalysis.com thinks the valuations of Airbnb and DoorDash are really stretched, but he likes them in the long run. He said Airbnb has to hold above a range of $131 to $139 to have any hope in the near term. If not, a new low should be expected, concluded Gordon.
© 2020 Benzinga.com. Benzinga does not provide investment advice. All rights reserved.
---