Will Spirit Airlines Or JetBlue Stock Grow More By 2025?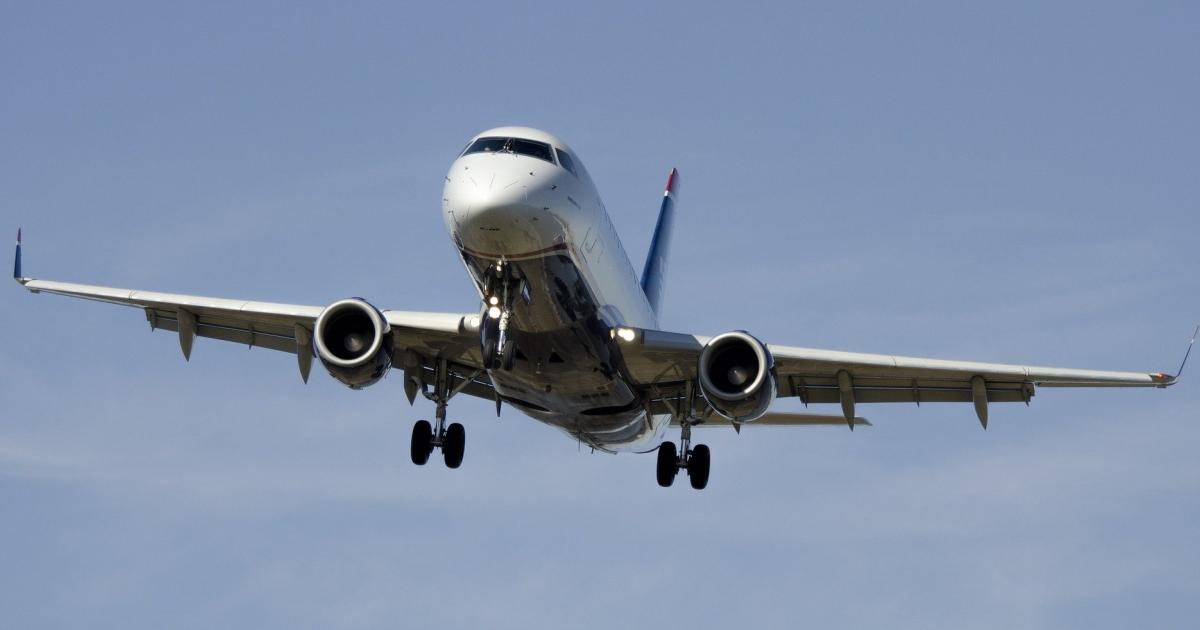 Every week, Benzinga conducts a sentiment survey to understand what traders are most excited about, interested in or thinking about as they manage and build their personal portfolios.
We recently surveyed a group of over 300 traders and investors on whether shares of Spirit Airlines Incorporated (NYSE:SAVE) or JetBlue Airways Corporation (NASDAQ:JBLU) would grow the most by 2025. Both airline stocks are low cost travel service providers, meaning they offer fewer amenities and cover fewer destinations.
Over the next five years, which stock will have the largest percentage gain: Spirit Airlines or JetBlue Airways?
Air Travel Back?
Airlines stocks traded higher Monday off positive coronavirus vaccine news. Investors in airlines are hopeful the vaccine news will quicken a return in pre-pandemic total traveler throughput nationwide.
It can be said that low-cost ticket models in the vein of Spirit or JetBlue's pricing strategies have the potential to lead travel demand once the pandemic subsides. As the American economy recovers, and if vacation travel were to return by summer 2021 budget-conscious travelers may seek accommodations from Spirit and JetBlue in order to maintain balance checkbooks.
Spirit Vs. JetBlue Stock
A majority of respondents, 62.5% to be exact, said JetBlue will grow the most in the next five years.
Recovery in travel demand could be in the cards for lost cost airlines by year's end: in anticipation of increased travel demand this Thanksgiving, JetBlue has announced 25 new flight services to help manage demand stemming from major airports in New York and Florida.
Meanwhile, 37.5% of investors said Spirit Airlines stock will grow the most by 2025.
JetBlue trades at $15.03 per share at publication time, off the 52-week low of $6.61. Spirit trades at $21.31, off the 52-week low of $7.01.
This survey was conducted by Benzinga in November 2020 and included the responses of a diverse population of adults 18 or older.
Opting into the survey was completely voluntary, with no incentives offered to potential respondents. The study reflects results from over 300 adults.
© 2020 Benzinga.com. Benzinga does not provide investment advice. All rights reserved.
---