Why A Tech ETF You've Never Heard Of Is Crushing It This Year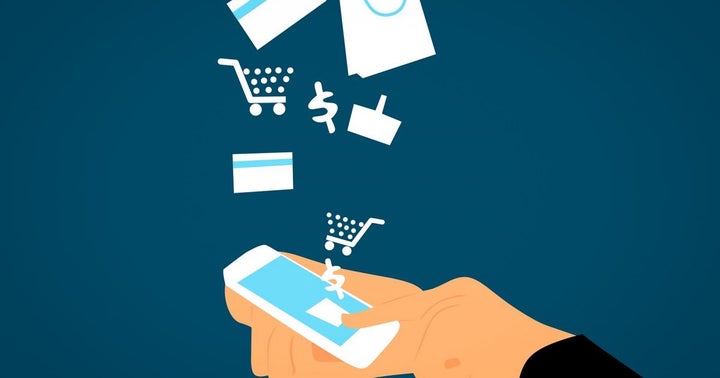 Technology is one of the best-performing sectors, again, this year and remains at the epicenter of disruption. Some exchange traded funds better capture that disruption. That includes the SPDR FactSet Innovative Technology ETF (NYSE:XITK).
What To Know
XITK is over 4 years old, but toils in relative anonymity, though that shouldn't be the case. After adding nearly 2% on Wednesday on its way to an all-time high, the fund is higher by 20% over the past month.
The $89.47 million ETF follows the FactSet Innovative Technology Index, which isn't a traditional technology benchmark. The index specifically targets names the provider deems to be part of innovative segments.
"Innovative segments of the Technology sector and Electronic Media sub-sector to be those with the highest revenue growth and believes that these companies are often involved in cutting edge research, innovative product and service development, disruptive business models, or a combination of these activities," according to State Street.
Why It's Important
XITK's roster of 98 stocks includes plenty of high fliers, such as coronavirus work from home juggernaut Zoom Video (NASDAQ:ZM), e-commerce giant Shopify (NYSE:SHOP) and an assortment of scorching hot cloud computing stocks.
Interestingly, none of those stocks on their own explain XITK's stellar 2020 run because this is an equal-weight ETF. Zoom, the fund's largest holding, commands a weight of just 2.47% while soaring Shopify garners a weight of just 1.79%. XITK's electronic media exposure is relevant because that has longer-ranging implications that should be durable beyond Covid-19.
"In addition to traditional Technology companies, Electronic Media companies are included in the Index because of their core focus on technology and the integral role technology plays in determining how such companies operate, innovate and compete within their industry," says State Street.
What's Next
As noted above, XITK is an equal-weight ETF, so single stock risk is limited here. What would be potentially damaging to the fund is that growth stocks fall out of favor with value fare coming back into style.
That's a consideration when an ETF has a price-to-earnings ratio of 38.28 times, but the good news is that value stocks are as cheap as they've ever been against growth and the latter keeps leading while the former continues disappointing investors.
Investors aren't deterred. Of XITK's roughly $89 million in assets under management, about $21.7 million has flowed into the fund since the start of the year.
© 2021 Benzinga.com. Benzinga does not provide investment advice. All rights reserved.
---