Verizon's 'Safety Mode' Puts Your Wallet In Danger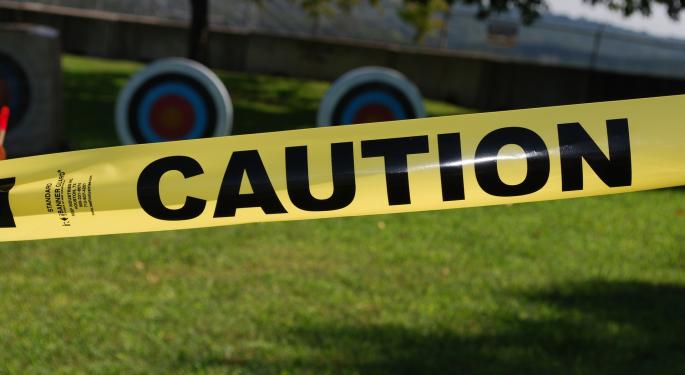 Android Police doesn't seem to be a fan Verizon Communications Inc. (NYSE: VZ)'s new plans, which cost more, but offer users incremental data.
For example, a "Small" plan now costs $35 a month for 2GB of data versus the prior plan that cost $30 month for 1GB. On the higher end of the spectrum, the "XX-Large" plan, will now cost $110 a month for 24GB of data versus $100 a month for 18GB in the past.
Related Link: Verizon Set To Announce Bigger Data Plan, With Bigger Price Tag To Match
Android Police noted that the plans include carryover data, so unused data could be used in the following month. However, they expire at the end of the subsequent month.
The publication added that several features of the updated My Verizon app are "geared at up-selling you on data features."
'This Is Pretty Outrageous'
Android Police also pointed out a new "crazy" feature called "Safety Mode." The feature eliminates overages by throttling a user when they go over the cap. While this might be somewhat useful feature, it costs users $5 a month.
"You pay them for this," Android Police wrote. "I think this is pretty outrageous. Verizon is clearly preying on the fear of overages to extract more money from people; you pay this fee whether or not you go over."
"It's such a clear example of Verizon's arrogance," it added.
Verizon's new plans will go live on Thursday. T-Mobile US Inc (NASDAQ: TMUS)'s CEO John Leger is likely to have a field day over Verizon's "arrogance" — so check his Twitter page often.
Here are some of his Tweets from the past 24 hours.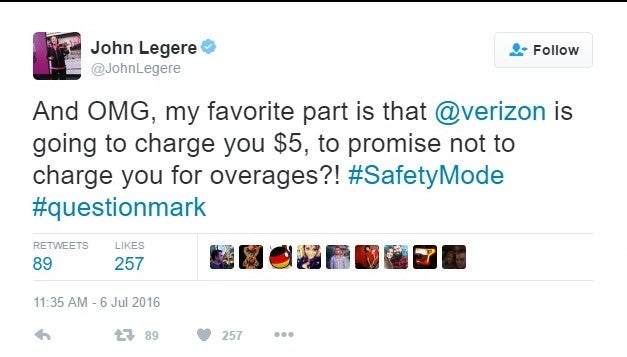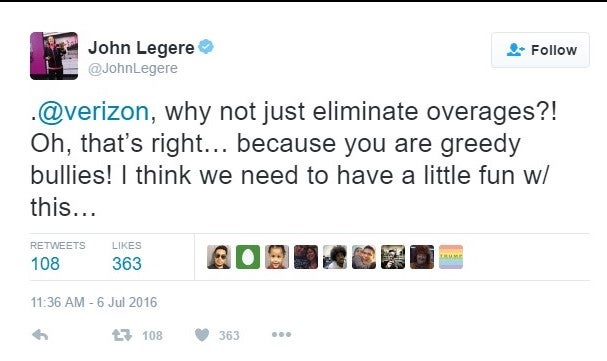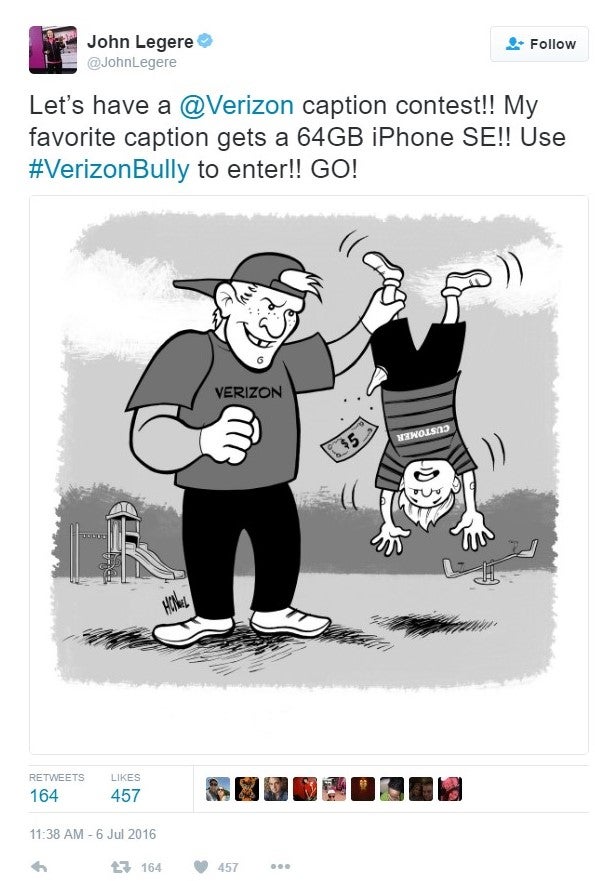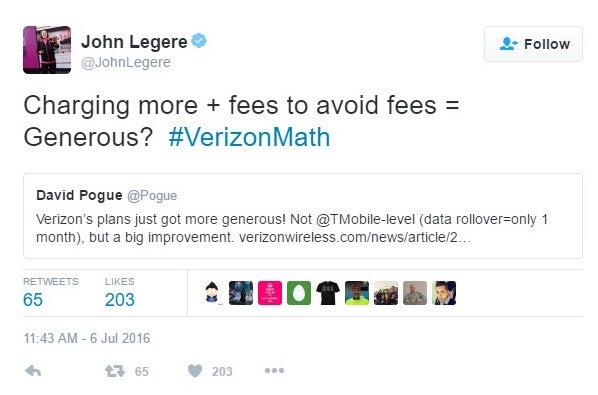 Posted-In: Android Police John Leger Verizon Data Plans Verizon Safety ModeTech Media Best of Benzinga
View Comments and Join the Discussion!