3 Things You Can Do With Personal Loans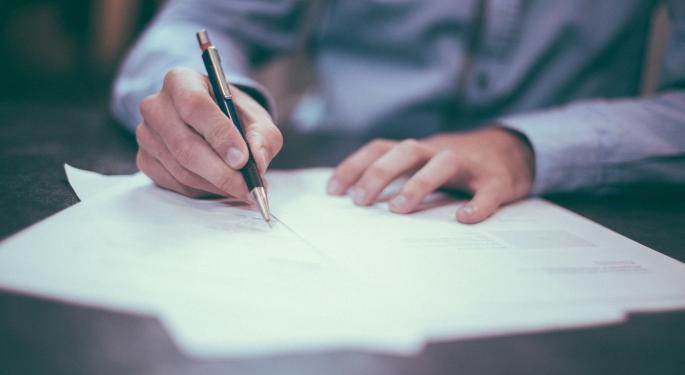 A personal loan is probably the first thing that comes to mind when there is a financial emergency, and rightly so, for these loans are easy to apply for and are usually approved within a day. A recent study based on the data from the Department of Statistics, concluded that high-interest debts, including personal loans and credit cards, now constitute over 20% of the overall household liabilities in Singapore.
In this article, we have tried to analyze some of the factors that are driving this growth. Check out a few of the common reasons why people in Singapore apply for personal loans.
1. Consolidate Credit Card Debts
As credit cards charge a high interest rate on your outstanding amount, it is much cheaper to pay it off by applying for a personal loan. While credit card interest rates usually range from 25%-29% p.a., personal loan interest rates are typically between 4%-20% p.a.
2. Renew a Certificate of Entitlement
In Singapore, there are situations when the price of renewing a
Certificate of Entitlement (COE)
is more than the price of the vehicle. As such, many Singaporeans are now applying for a personal loan to get their COE renewed.
3. Go on a Holiday
Gone are the days when taking a
personal loan for a vacation
was considered a bad idea. People are increasingly applying for these loans to travel and explore the world. Of course, the rules of borrowing have not changed. Taking a loan without having a plan to repay it is still a mistake.
Government Tightening Rules for Non-Performing Loans: Will it Impact the Growth?
The government in Singapore is bringing about several rule changes and revisions to control the steadily rising loan default rate. Restrictions on unsecured lending were implemented initially in 2015, which have helped prevent consumers from getting weighed down by too much lending debt.
However, with the complete enforcement of these rules expected by 2019, it remains to be seen how much of an impact it will have on growth in lending.
Outstanding Debt Expected to Experience Slower Growth
Experts suggest that consumer loan outstanding balance is likely to record a sluggish growth in the year ahead in comparison to gross lending balance. This has largely been credited to the rise in consumer debt awareness after the recent efforts made by the government to educate people, in addition to the numerous rule revisions to confront rising household debt.
Even with the government's effort to increase awareness regarding rising household debt in Singapore, it is still advisable to apply for a personal loan after careful consideration of your financial needs and requirements. Compare different loan options and choose one that fulfills your purpose at hand.
View Comments and Join the Discussion!
Posted-In: personal loansPersonal Finance