Renault Plan To Partially Idle Spanish Plants Till September Over Chip Crisis: Reuters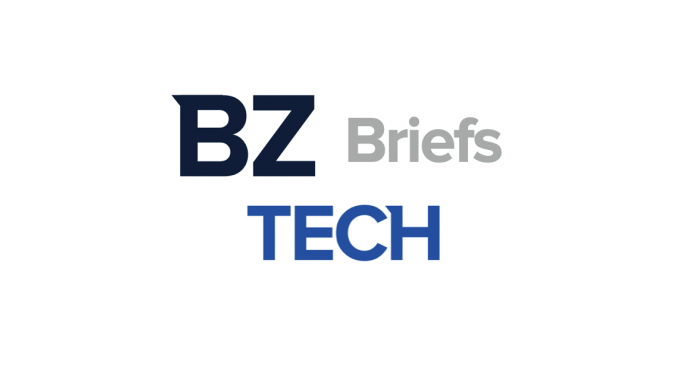 French automaker Renault SA (OTC: RNSDF) has begun negotiations with unions regarding the extension of the partial idling of three of its four factories in Spain until Sep. to counter any extended semiconductor chip crisis, Reuters reports.
The chip crisis in engine management and driver-assistance systems mainly sourced from Asia, especially Taiwan, has affected the global automakers.
Renault had already partly idled its Spanish plants, expecting a recovery by the second half of the year.
The company proposed further shutdowns at Palencia and Valladolid factories for 31 to 39 days, laying off 9,000 workers, to counter the possible spillover of semiconductor shortage in the third quarter.
Renault planned to halt production at the key European production hub for one to three days a week between Apr. and late Sep, stated the UGT union.
The pandemic induced chip demand spike for high margin consumer electronics like laptops and phones was responsible for the auto market chip crisis. The situation was further intensified by Former President Trump's embargo on Chinese suppliers.
Renault will report its first-quarter revenues next week. It may update its sales projections. The company expects to sell 100,000 lesser cars in 2021 due to the crisis.
The company would start producing five new hybrid SUV models in Spain during 2022-2024 based on last month's announcement.
Price action: RNSDF shares closed lower by 4.9% at $42.35 on Monday.
View Comments and Join the Discussion!