The US-China Trade Truce: 'You Don't Know For Certain How This Is Going To Play Out'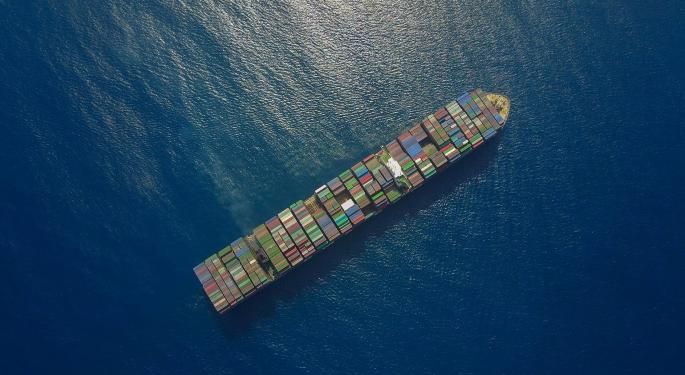 President Donald Trump and Chinese President Xi Jinping reached an agreement over the weekend not to introduce incremental tariffs after Jan. 1, 2019. The trade truce will remain in place for 90 days, during which time the two countries will work on a long-term agreement. If talks fail to reach a conclusion, the 10-percent tariff on imported Chinese goods will be lifted to 25 percent.
White House's Mnuchin: 'Hopeful' For Real Agreement
Trump and Jinping's talks over the weekend in Argentina mark the first time the two sides reached a "commitment" to work toward a "real agreement," Treasury Secretary Steven Mnuchin told CNBC Monday. The administration is "very hopeful" that a "real agreement" can be reached in the near-term, he said.
At their core, the talks are not "just about buying things," Mnuchin said.
The U.S. wants China to make its market more open to U.S. companies and commit to protect U.S. technology, he said. These are "very important structural issues" that need to be addressed, and Trump won't tolerate any stalling coming from China.
Does The Truce Even Matter?
The 90-day truce period is the first good news on trade relations with China and represents a "turn" in sentiment, Mark Vitner of Wells Fargo Securities told CNBC. The weekend's developments, while a step in the right direction, are still a big "overhang for the market," as a 25-percent tariff could be slapped on imported Chinese goods in March, he said.
"We are a little bit more cautious on our outlook with the continued uncertainty but that's about all you can do," he said. "You don't know for certain how this is going to play out."
Trump is notably shifting his negotiation strategy by using "fewer sticks and a few more carrots," Vitner said.
Related Links:
Auto Stocks Ride Reduced China Import Tax
Roku Gets An Upgrade To Buy, DA Davidson Says US-China Truce Bodes Well For The Company
Posted-In: China CNBC Donald TrumpNews Politics Global Media General Best of Benzinga
View Comments and Join the Discussion!