8 Biggest Lottery Payouts Of All Time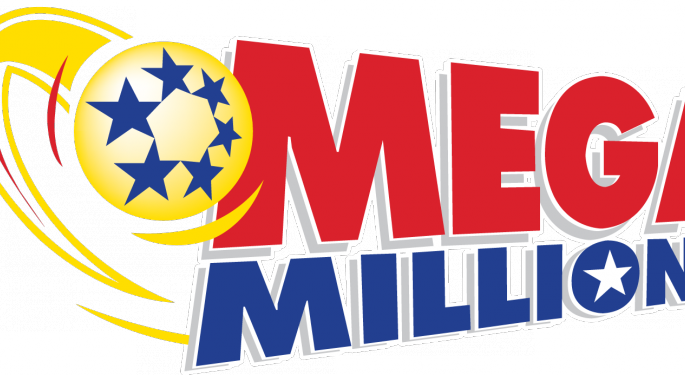 As of last week, the Mega Millions lottery jackpot had increased to $1.6 billion — its highest to date.
According to USAMega.com, this enormous jackpot can be received in annual allotments, or a single lump sum, both of which include plenty of federal and state taxes.
Here are the eight biggest payouts in lottery history to date, according to a list compiled by the Associated Press:
8. $559.7 million on Jan. 6, 2018. The winner purchased one Powerball ticket in New Hampshire.
7. $564.1 million on Feb. 11, 2015. Three winning Powerball tickets were purchased in North Carolina, Puerto Rico and Texas.
6. $587.5 million on Nov. 28, 2012. Two winning Powerball tickets were purchased in Arizona and Missouri.
5. $590.5 million in May 2013. The Florida winner opted for the one-time payment.
4. $648 million in December 2013. Winners in Georgia and California winners purchased several tickets and both chose the lump sum option.
3. $656 million in March 2012. Two people in Illinois with winning Mega Millions tickets claimed $218.6 million and a third winner from Kansas remains anonymous.
2. $758.7 million in August 2017. The Massachusetts winner opted for the lump sum of roughly $480 million before taxes.
1. $1.586 billion in January 2016. Three winners — couples from Tennessee, Florida and California — all received the option of over $500 million before taxes as an annuity or over $300 million as a one-time payment.
The cash option for the current jackpot is $904 million, according to Mega Millions. The next drawing occurs at 11 p.m. ET on Tuesday, Oct. 23.
Related Links:
Jeff Bezos Knocks Off Bill Gates And Tops Forbes 400 For The First Time Ever
10 Youngest Billionaires On The Forbes 400 List
Photo courtesy of Mega Millions.
Posted-In: gambling lottery Mega Millions Megamillions.com PowerballNews Personal Finance General Best of Benzinga
View Comments and Join the Discussion!